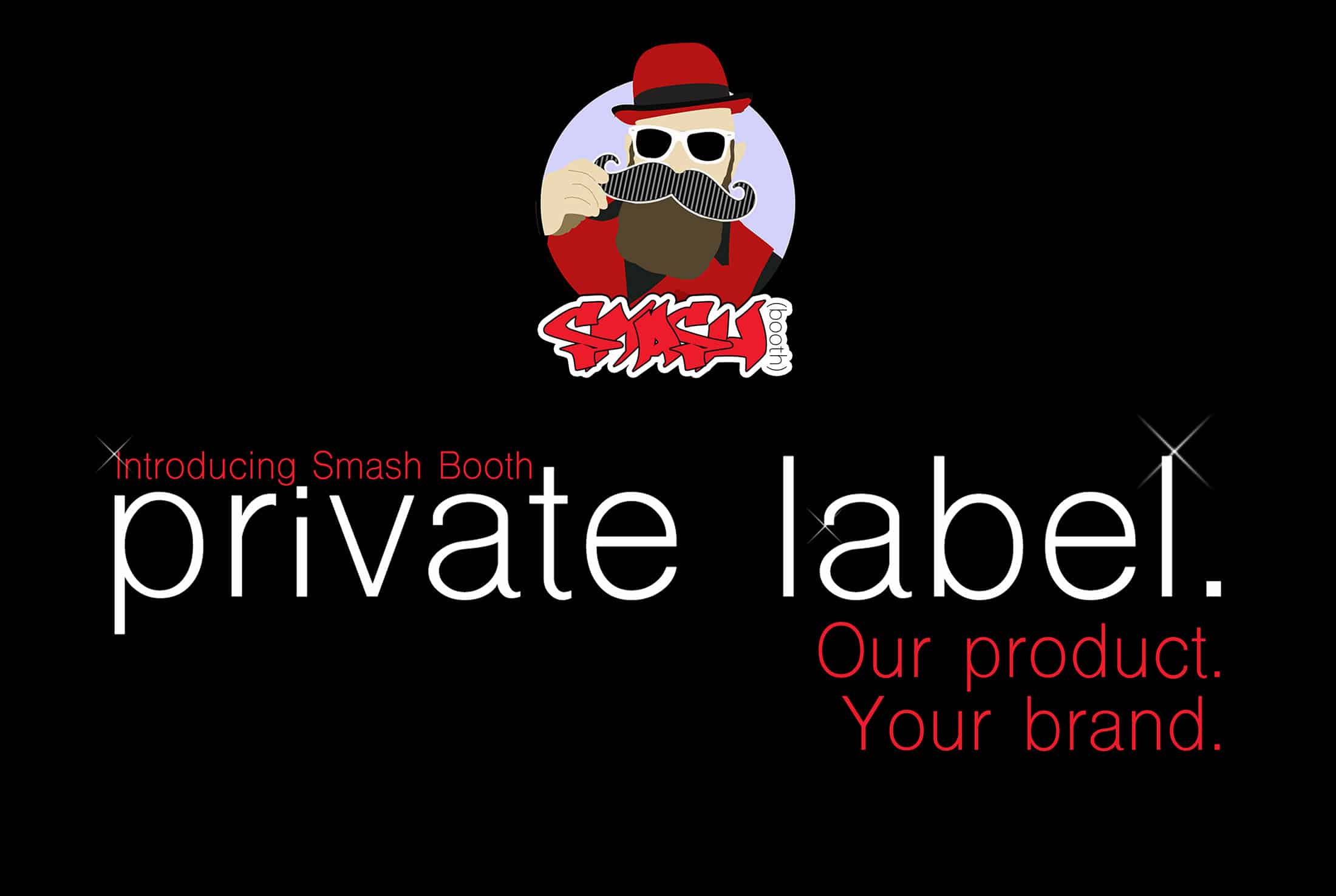 ---
private label by Smash booth delivers your brand through a fun and engaging photo booth experience to your customers and their guests. Aimed at building awareness and fostering loyalty to your brand through doing what we do best, while allowing you the freedom to focus on what matters to you.
You have enough on your plate, let us handle the photo booth.
---
private label produces a photo booth experience built around your brand and produces a valuable list allowing you to pursue future marketing with everyone who uses the photo booth.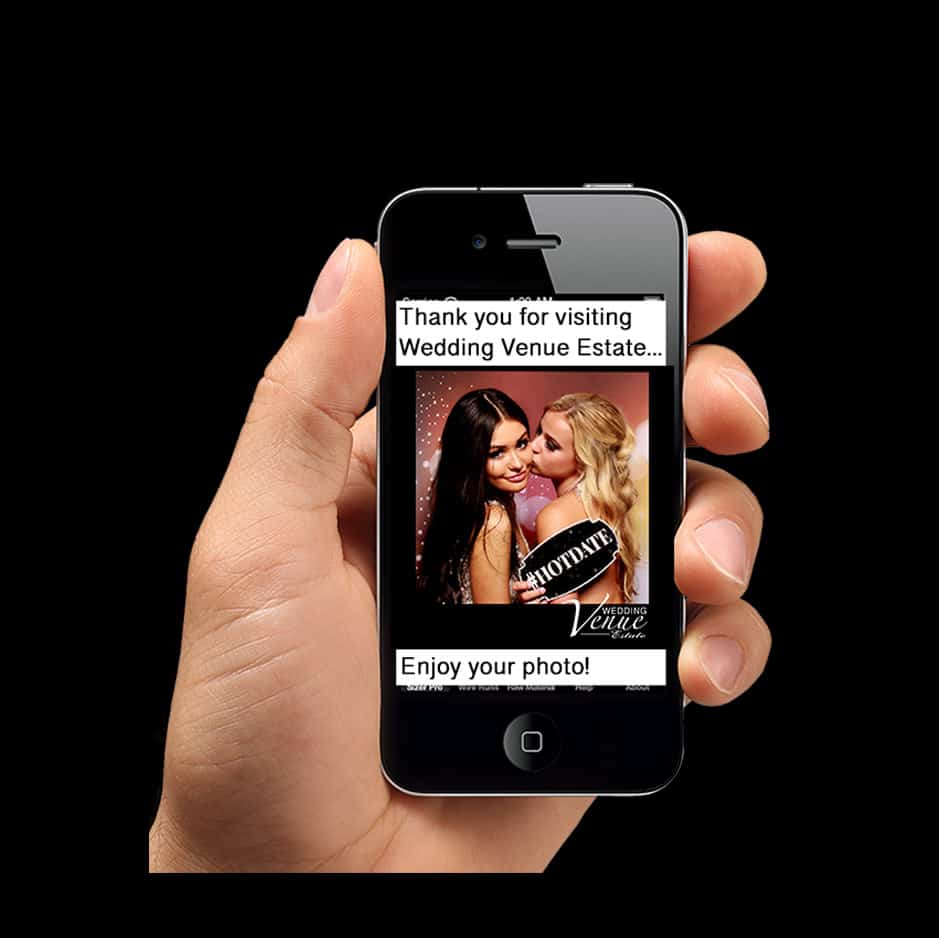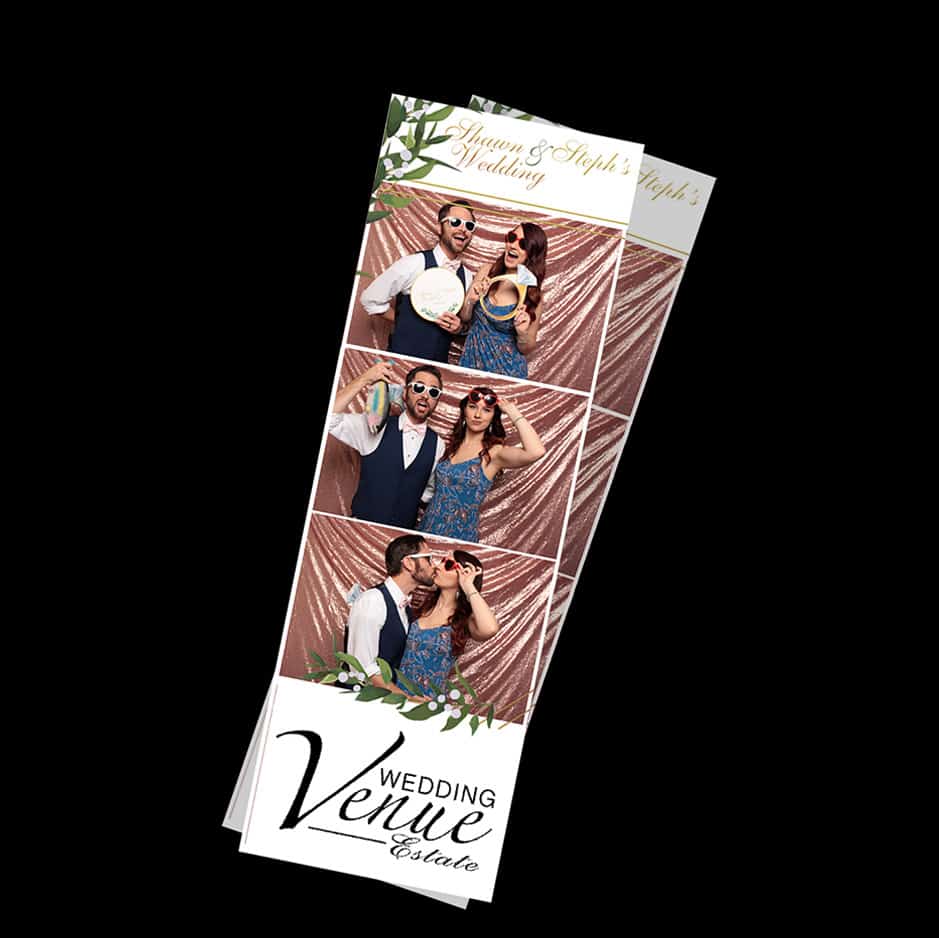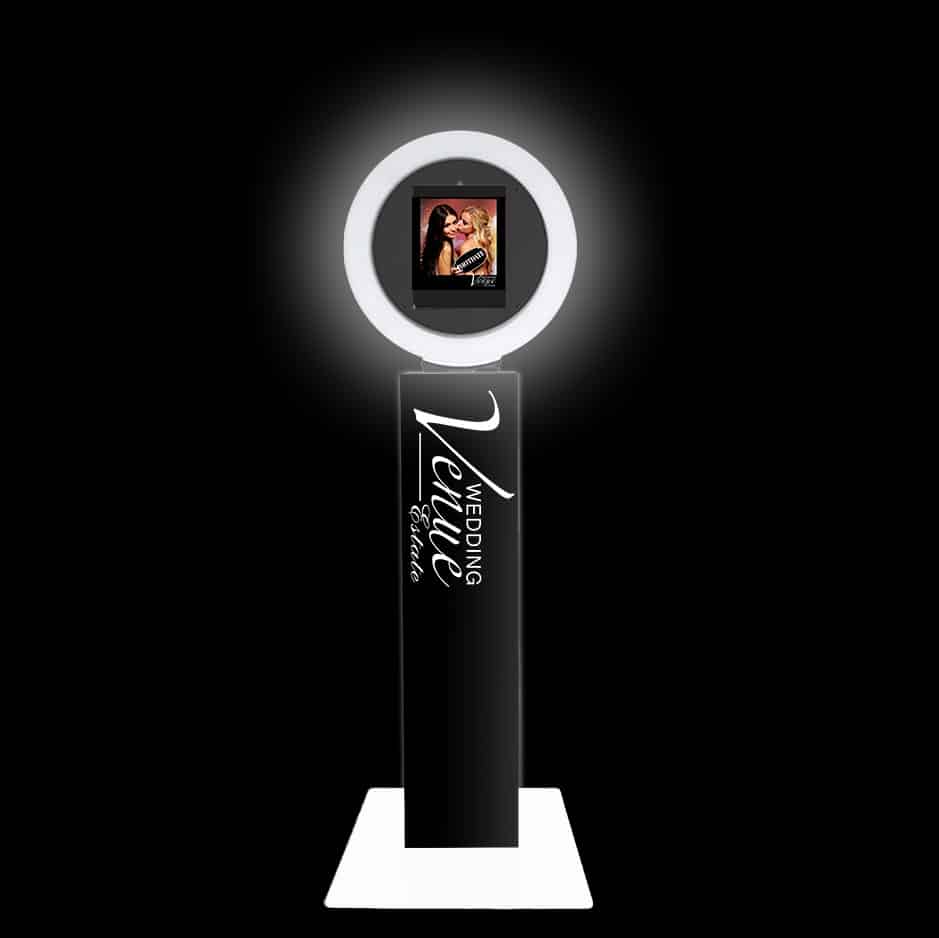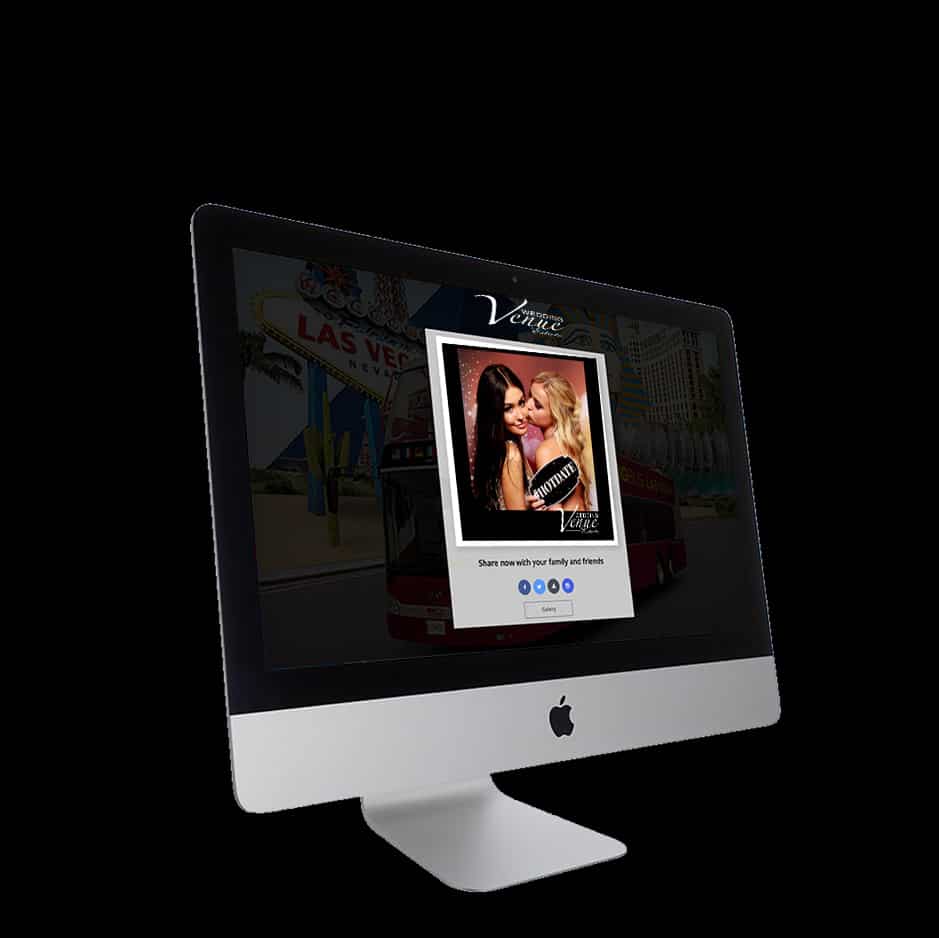 70% of our current leads come from referrals and past jobs. How are you marketing to the engaged couples who attend your events?
With private label by Smash Booth, you always know your guests are receiving the award winning, five star service Smash Booth is known for, delivered entirely with your brand, helping to maintain a consistent message. This assurance will allow you to focus on your client and their event more effectively.
Finally, you'll receive an email list compiled from all guests who choose to receive a digital copy or their photo for future communication and marketing.
---
Sb Private Label Includes...
Photo Booth Style: Open Style with the Sb: Ring Light Kiosk
Prints: 2x6 or 4X6 Strips, designed to represent your brand and your guests.
Digital: Instantly Available After Each Session via Email, as well as Social Media Sharing Through an Online Gallery, also Branded to Your Business
Props: Digital Props (Similar to Snapchat). Physical Props by Request
Backdrop: Your Choice of Black or White
Extra: Boomerang and GIFs with Overlays, also Branded to Your Business
Extra: Email Address of Each Guest Who Collects a Digital Copy of Their Photo or Boomerang
Extra: Vinyl Wrapped Kiosk (Depending on number of annual contracted events)
Email Jason at [email protected] for more details on Sb private label.