MEMORY MAKER BUNDLE
Photo Booth Features...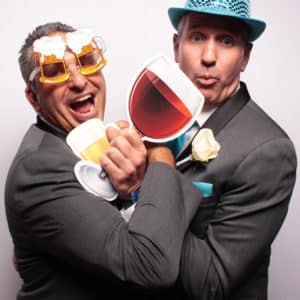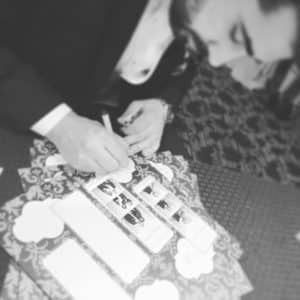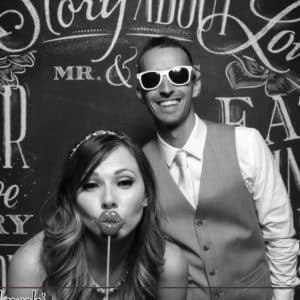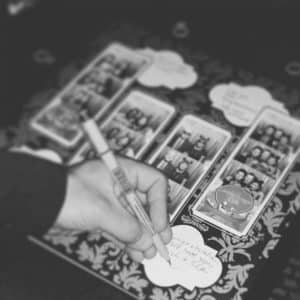 SIMPLY THE BEST
But Don't Take Our Word for It...
"This has been the best photo booth experience we have ever had and we heard the same from our wedding guests. Smash booth was packed all night! Please do yourself the favor of upgrading the Smash Booth package to include the Memory Maker with the memory book! It was so fun to look at the book after and see everything we may have missed. We were laughing so hard looking at everyone's photos and comments. The staff is professional and fun. They interact with everyone and get the bride and groom to take a break to shoot photos. I would 100% recommend them for your event or party!"
WE CAN'T WAIT FOR YOU TO LOVE SMASH BOOTH!