Every Smash Booth rental comes with the perfect amount of props, included in our Basic Props Bundle are 2 lips and mos on sticks, 2 sunnies, 6-12 hand-held signs, 2 mini toppers and a fish.
In addition, you always have the option to add one basic themed bundle on at no charge!
*Glossary: mos = mustache, sunnies = sunglasses, toppers = hat, fish = fish.

Themed Props
(Each rental allows ONE selection from this group at no charge, each additional choice will incur a $10 charge):
Wedding Themed
Las Vegas Themed
Holiday Themed
Pool Party/Luau Themed
Birthday Themed
Super Hero
Quince Themed
Mitzvah
4th of July/Americana Themed
Western/Cowboy Themed
20's Era/Gatsby Themed
60's Era/Hippie Themed
80's Era Themed
Graduation Themed
Cinco Di Mayo/Fiesta Themed
Under the Sea Themed
Prom/ School Dance Themed
Star Wars Wedding Themed
Same Sex Wedding Themed
Cooking Themed
Roman/Toga Party Themed
Holywood/ Movie Themed
Dr/ Hospital
Premium Props
(Each choice will incur a $25 charge):
Glass Pack (a selection of more than 24 premium and fun sunnies)
Masquerade Pack (a selection of several beautiful masquerade masks)
Safari Pack (a selection of various animal masks, fun and creepy)
Custom Props
We can create custom hand-held signs (up to 12x12) that are which, durable and beautiful. Printed on 3mm PVC, these are NOT your typical paper props. We'v done bride and groom names, company logos, celebrity heads, you name it! ($35 each)
Need a bundle that we don't have above? Let us know and we'll see what we can work out!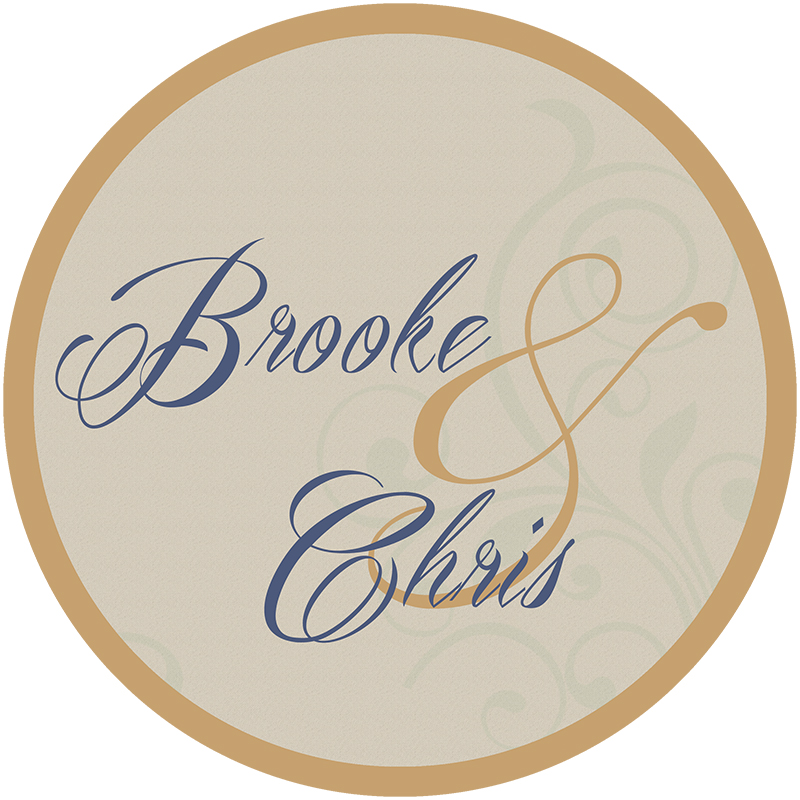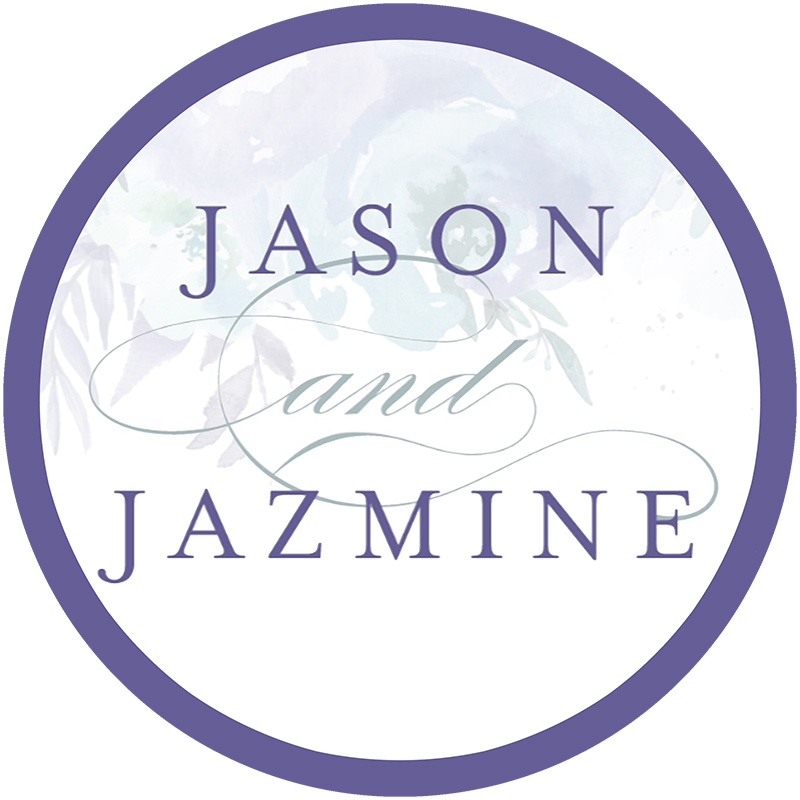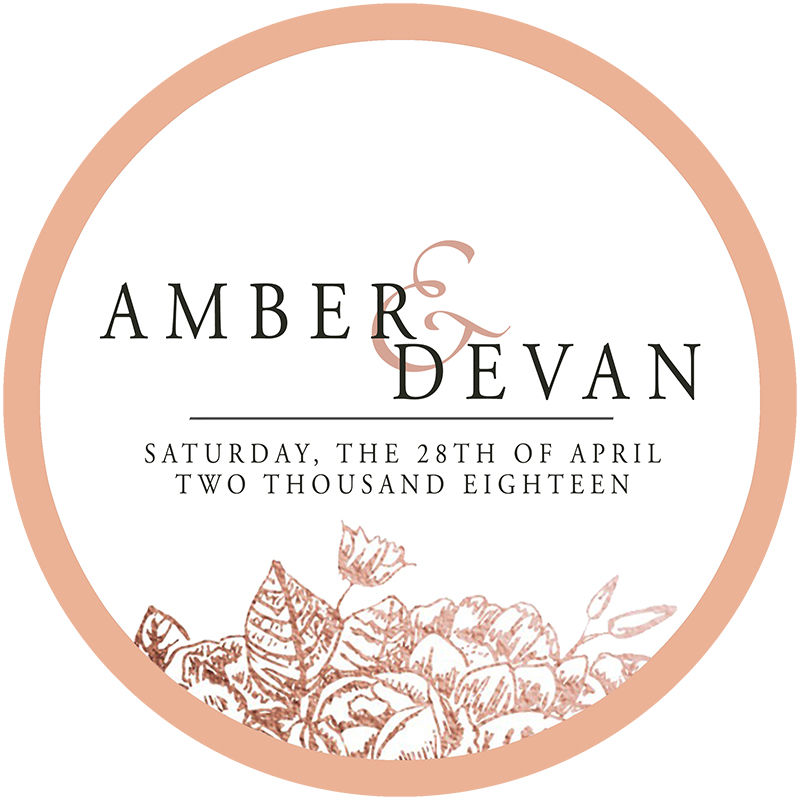 These props were all custom designed and based off the couples custom designed photo strip, which was based off the couple's invites, creating a perfectly harmonious theme throughout their celebration. These customizations are all included in our Earth Shaker Bundle!