Choose the Kiosk that Best Fits Your Celebration
We absolutely love every style of photo booth kiosk that we offer, however, we realize that each come with it's own unique pros and cons. Take a look and decide which is best for your celebration. When printing, all styles use a lab quality dye sublimation printer, capable of 2X6 or 4X6 strips (or many other sizes, just ask!) in seconds! All rentals include beautiful photo borders personalized with your name, logo, or whatever you like.
NOTE: Your selection will only dictate your PREFERRED choice and is not guaranteed. Our website does not reflect current inventory for your event date and your first choice may not be available.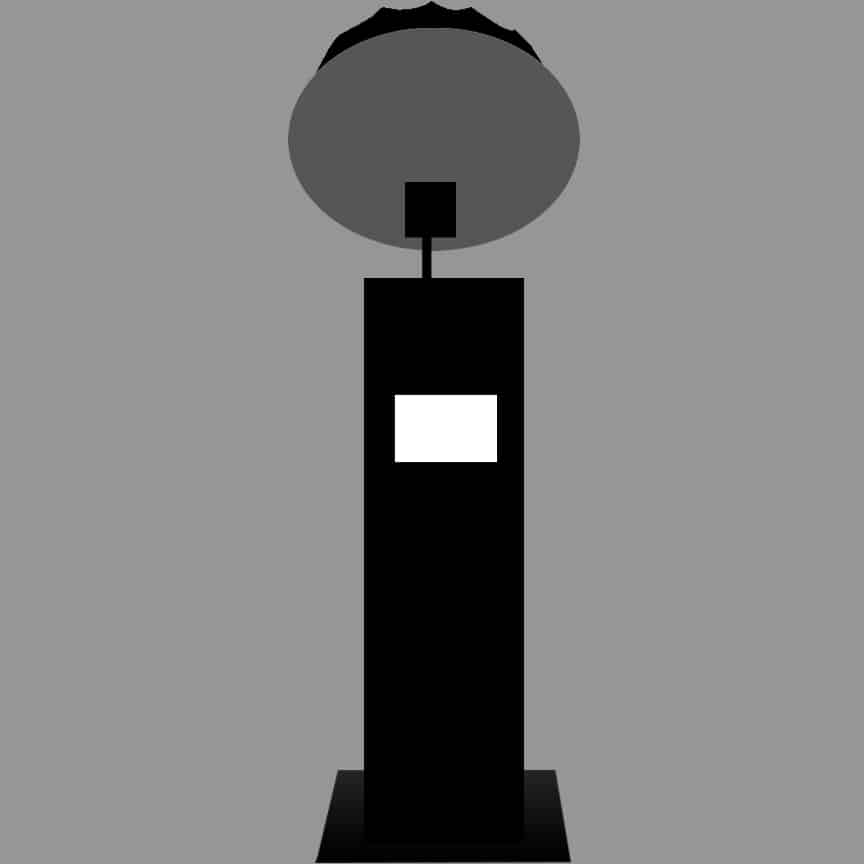 SB - Pro Kiosk
The SB: Pro is for those who value photo quality above all else. With studio grade equipment from head to toe, it's called our "Pro" for a reason! (See samples below)
Pros
Professional DSLR Camera
Studio Grade Lighting
Amazing Photo Output
Can be Open or Enclosed
Cons
Bigger & Bulkier
Less cosmetically pleasing
Does not perform well in temperatures over 90
Boomerang GIFs NOT available
No Digital Props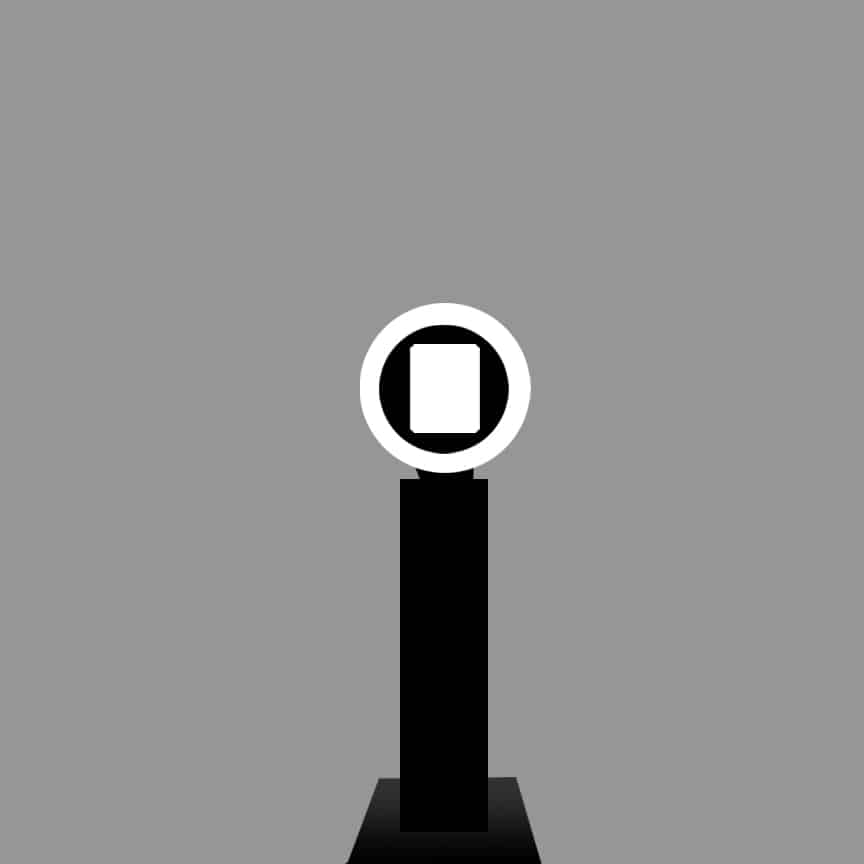 SB - Ringlight Kiosk
The SB: Ringlight is designed to be sleek, compact and beautiful. This choice prevails when aesthetics are a top priority. (See samples below)
Pros
Can Include Boomerang GIFs
Easily vinyl wrapped for branding
Looks amazing
Smaller footprint
Performs well outdoors
Auto Face Detect Digital Props
Cons
5 MP camera (Not bad at all, just not as good as the Pro or Mirror)
Cannot use for enclosed booths
Ringlight (Still beautiful, but not studio grade like the Pro or Mirror)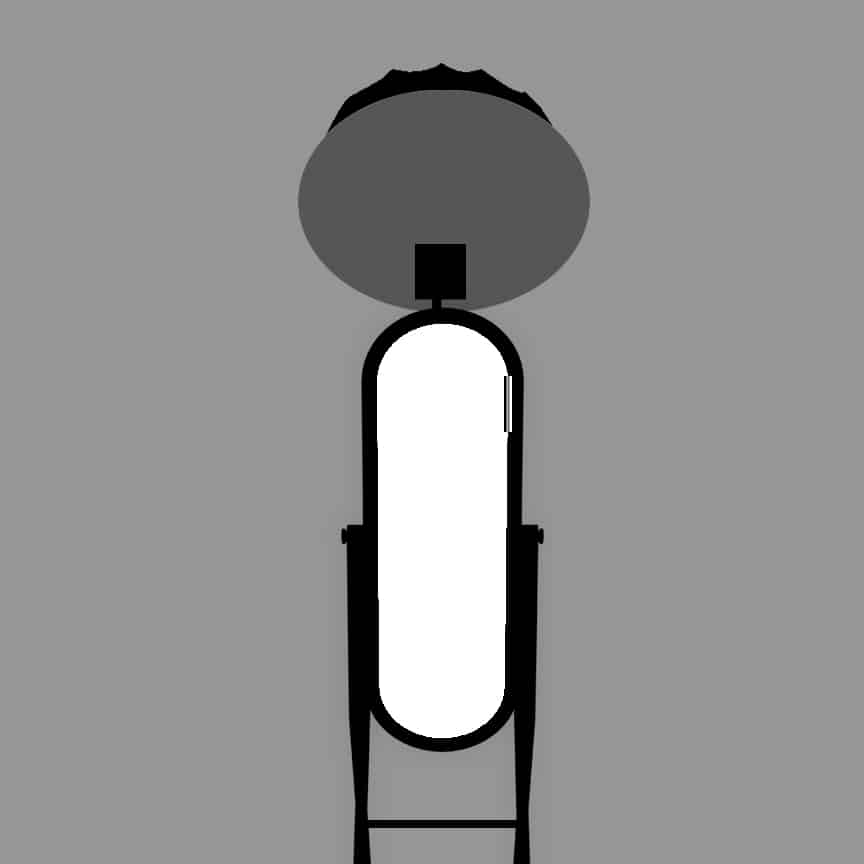 SB - Magic Mirror
The SB: Magic Mirror is beautiful, unique and super engaging. If you want to bring elegance matched with "WOW" to your celebration, this is the one! (ADDITIONAL CHARGES MAY APPLY)(See samples below)
Pros
Unique and engaging
Looks beautiful
Professional DSLR Camera
Studio grade lighting
Drag & Drop Digital Props
Cons
Cannot use for enclosed booths
Cannot be used outdoors
Boomerang GIFs NOT available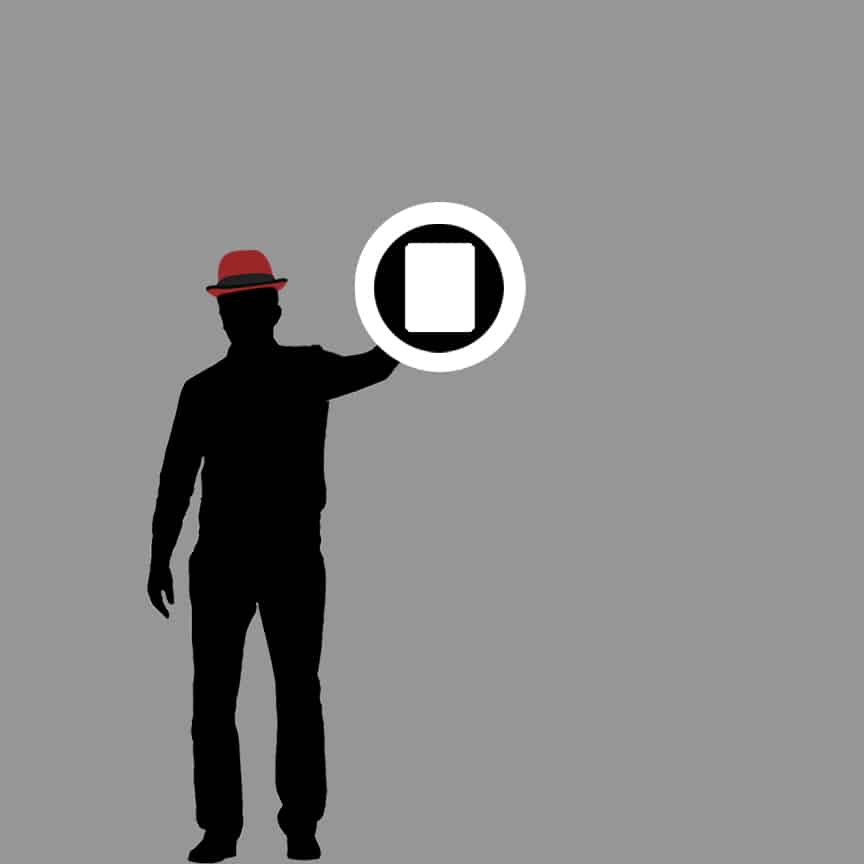 SB - Vagabond
The SB: Vagabond is perfect when you want the "booth" to come to your guests. Whether they're on the dance floor, waiting in line, at their table, back stage, pools side, on stage, you get the idea... (See samples below)
Pros
No Footprint! Extremely Mobile (great for wine walks, charity runs, festivals or weddings!)
Great for Marketing and Creating a Social Buzz Around Your Event
Easily Vinyl Wrapped for Branding
Performs well outdoors
Does NOT Need a Power Source
Auto Face Detect Digital Props
Available as an Add-on to Other Kiosks
Cons
5 MP camera (Not bad at all, just not s good as the Pro or Mirror)
Cannot use for enclosed booths
Ringlight (Still beautiful, but not studio grade like the Pro or Mirror)
No Printing
SB: Pro Photo Booth Kiosk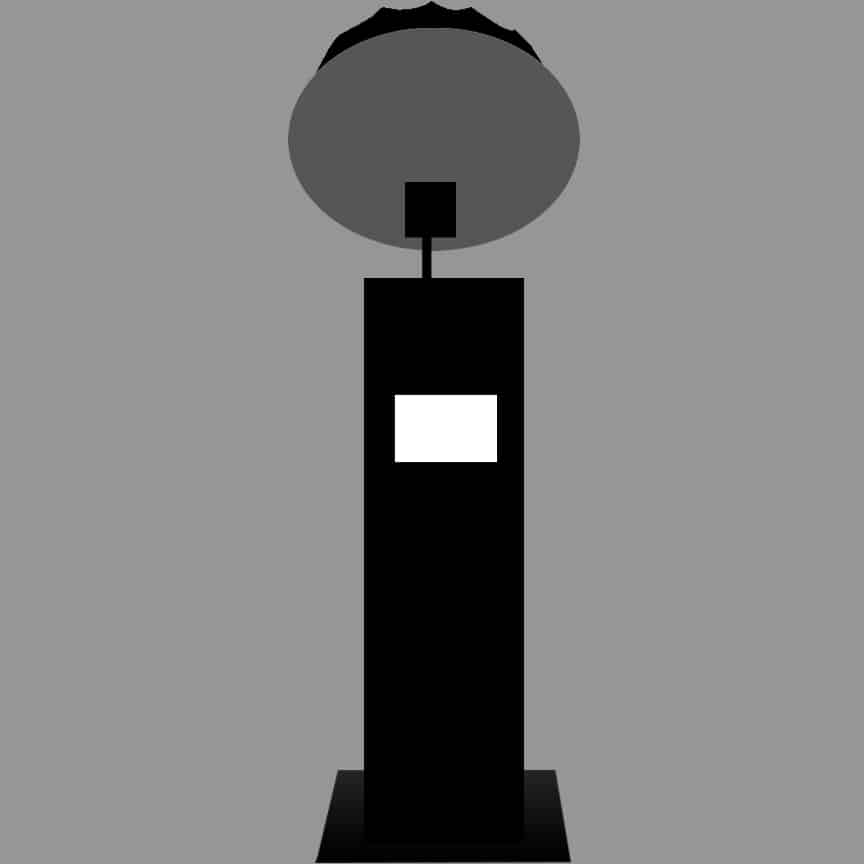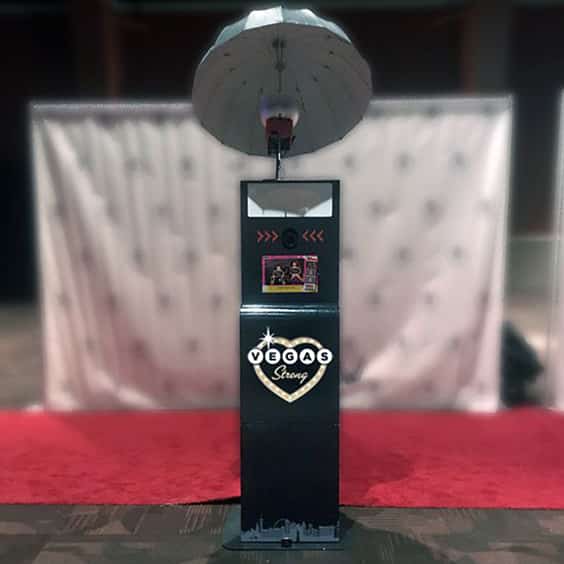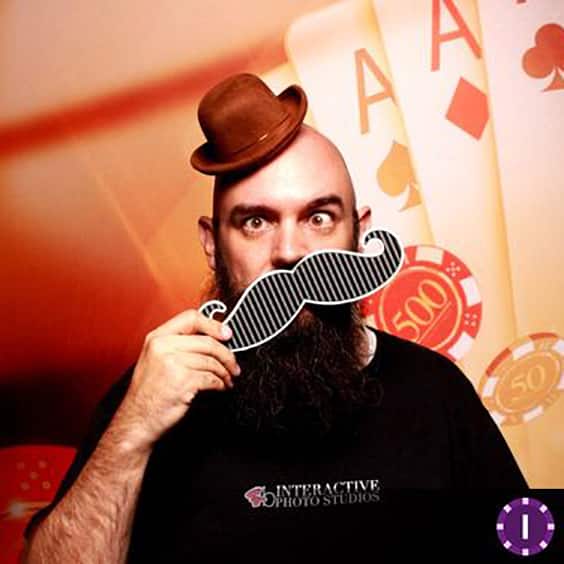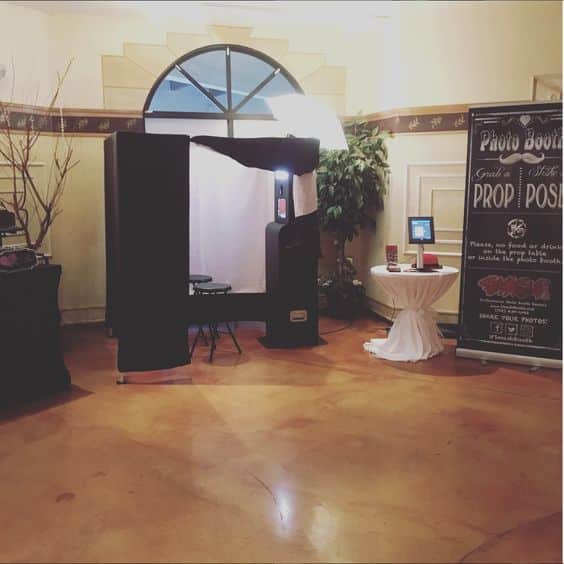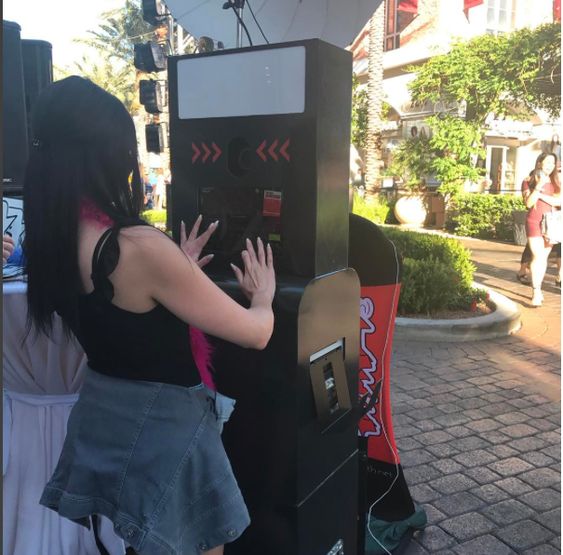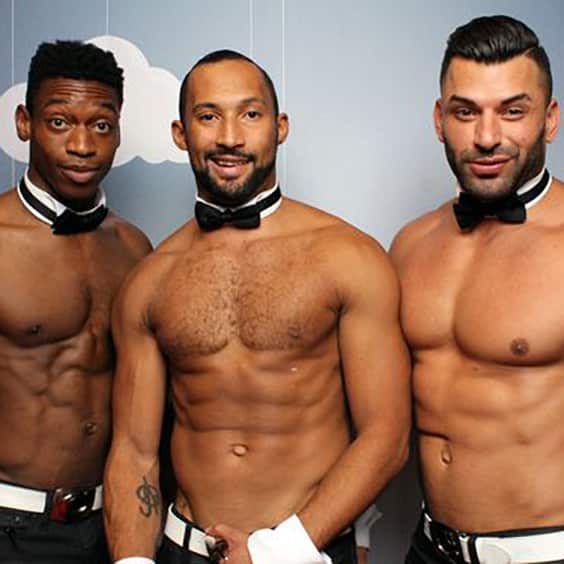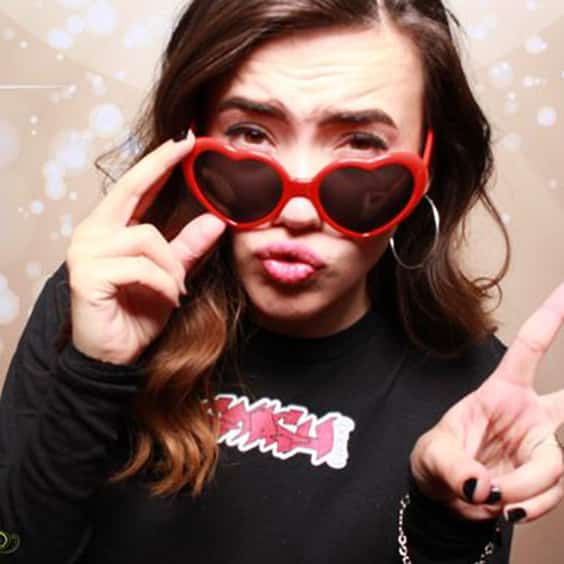 SB: Ringlight Photo Booth Kiosk