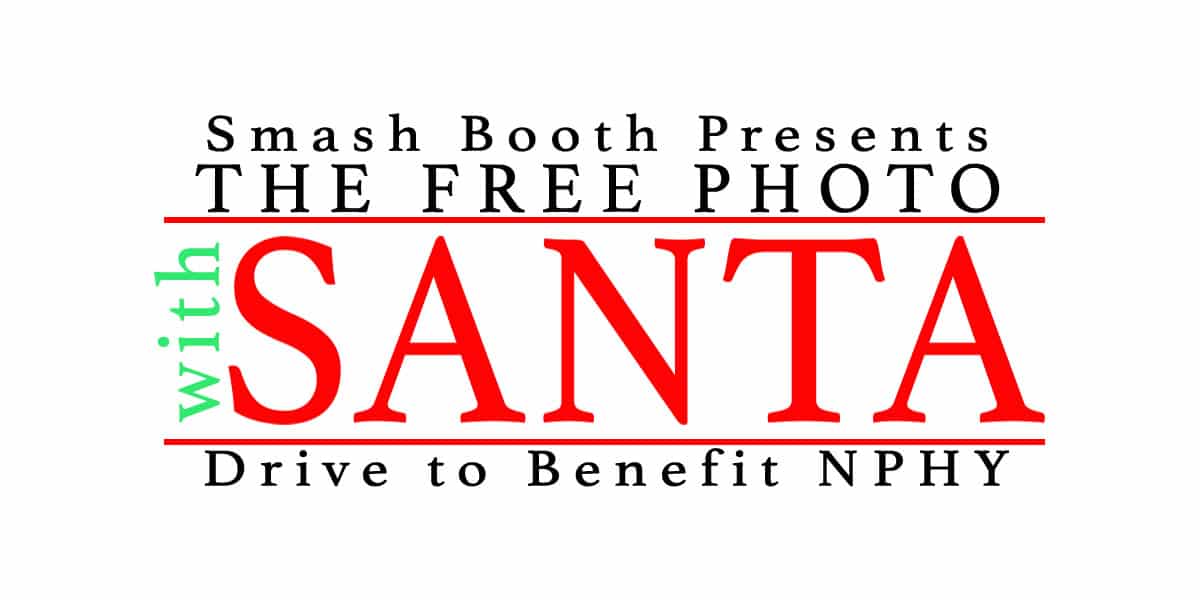 Smash Booth, Las Vegas Photo booth Rentals invites you to bring your children out to see Santa Claus, take a photo and bring home a beautiful 4X6 print, absolutely free.
We only ask that you join us and Bear's Best Golf Club in donating and showing your support to the wonderful work being done by the Nevada Partnership for Homeless Youth.
The first 3 families each day will also be given two free tickets* to see Disney On Ice: Follow Your Heart!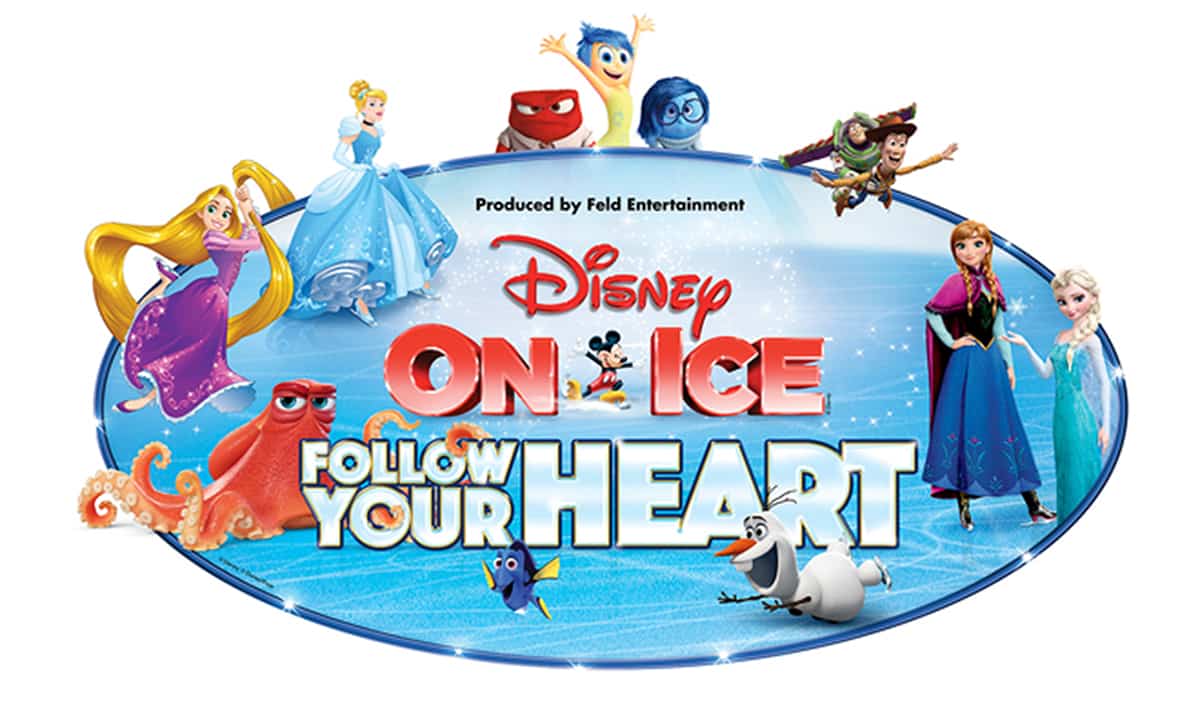 THE WHAT:
Santa photos! Bring the family to visit Saint Nick and take your photo. Everyone will receive one complimentary 4X6 photo printed instantly as well as a digital version sent by email. Bear's Best will have breakfast, lunch and snacks available for purchase and NPHY will be onsite if you would like to learn more about what they're doing to help the homeless youth in the Las Vegas valley. 
To participate, please bring an item from the list below to donate to this amazing, community based nonprofit.
Please visit our Facebook Event page to let us know you're attending. While you're there, be sure to give us a share to help spread the word!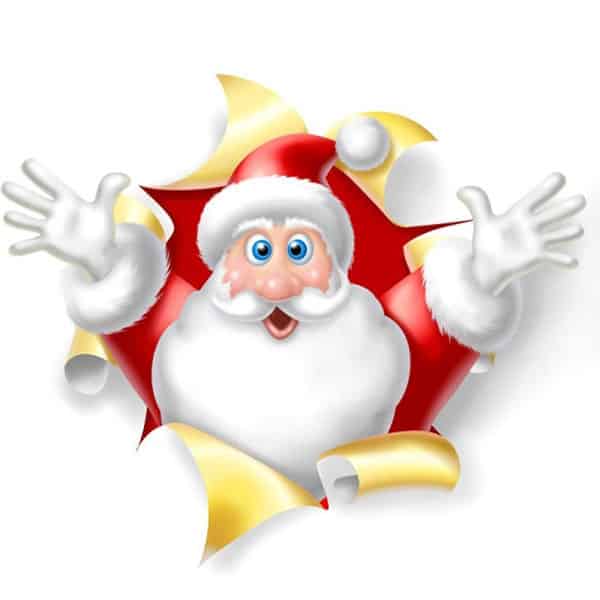 THE DONATION:
Plastic Food Drive: $5-$10 fast food gift card. These gift cards help to provide a hot meal for our youth during the holiday season. A lot of the valley's homeless youth do not have access to a stove or microwave, so we give them gift cards to places like Subway, Port of Subs or other fast food restaurants  in order to ensure they have access to a hot meal 24/7.
Toiletries: Lotions, razors, bandages, dental floss, body wash, undergarments, feminine hygiene products, deodorant, cleaning supplies, shampoo- travel size, conditioner- travel size, toothbrushes, toothpaste, hair brushes, shaving cream, Q-Tips, sunscreen, etc.
Non-Perishable Food Items: Raviolis (pop-top), Beefaroni (pop-top), microwavable mac & cheese, Cup Noodles, Yogurt/ Gogurts, peanut butter, pasta, pasta sauce, tortillas, coffee beans or coffee grounds,
etc.
Other Item: 30-Day Bus Passes, grocery store gift cards (Albertson's Smiths, Vons, etc).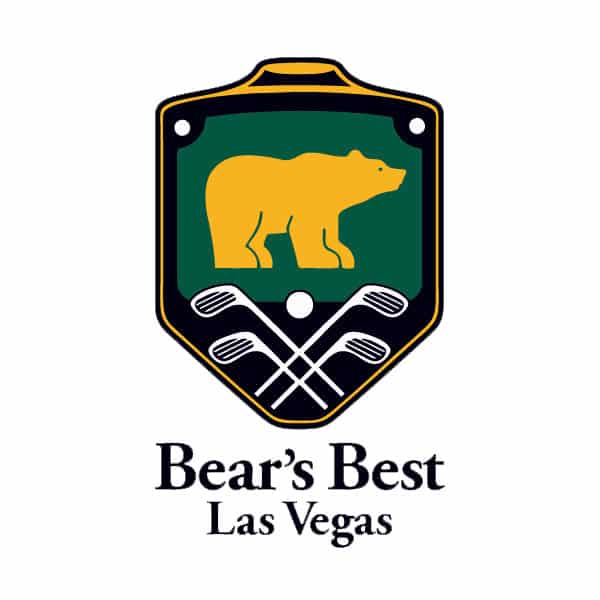 THE WHERE:
Bear's Best Las Vegas
11111 W Flamingo Rd
Las Vegas, NV 89135
(702) 804-8500
http://www.clubcorp.com/Clubs/Bear-s-Best-Las-Vegas
Bear's Best has graciously provided their beautiful venue in support of this community event as a 100% donation. We want to be the first to say "Thanks guys, we think you're AWESOME!"
THE WHEN:
Friday December 22nd from Noon to 4:00PM
Saturday December 23rd from 9:00AM to 2:00PM
Depending on how busy it is, we will likely be ending the line one hour before ending each day.
So we recommend arriving prior to 3:00 PM on Friday or prior to 1:00PM on Saturday. If you can't make it before these times, you may want to call first to see if we'll be ending the line or not.
Remember the first 3 families both days will receive 2 free tickets* to see Disney on Ice: Follow Your Heart!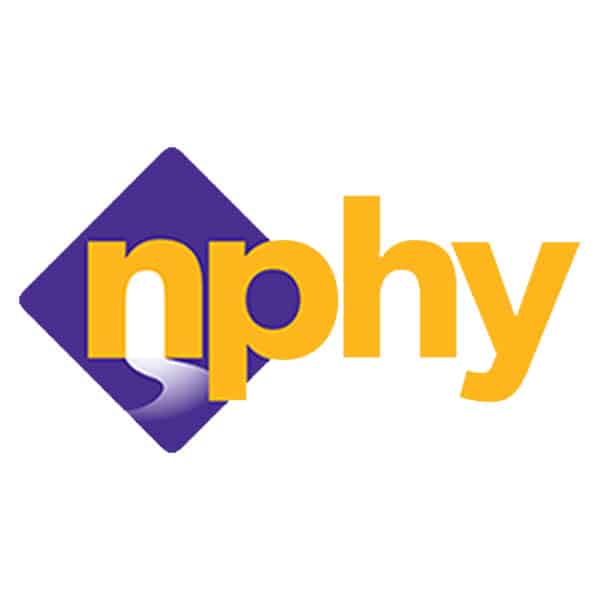 THE WHY:
Because Christmas is the perfect time to open your heart to help those who help others in our community! #VegasStrong
NPHY helps to stabilize the lives of homeless teens in our valley by providing a safe, supportive environment and a path to self-sufficiency. Through their work with homeless youth, NPHY creates productive, healthy adults who contribute to society.
THE WHO:
Smash Booth, Professional (& AWESOME) Photo Booth Rentals: Smash Booth put the wheels in motion for this event and will be providing the complimentary photos.
Wanting to give back to his community, Jason Whaley; Owner of Smash Booth, decided that a photo booth business would provided the perfect foundation to host a free Santa photo event. While planning, he realized that it too was the perfect opportunity to raise awareness and encourage support for a favorite non profit of his, NPHY.
Bear's Best Las Vegas: After briefly mentioning the charitable event, Tina Randall of Bear's Best interrupted Jason to say "We're in." Not surprising with their history of community support and having recently organized and hosted a complimentary event to thank the Las Vegas first responders for their work following the tragedy at the Route 91 Harvest Festival and continued dedication to the Las Vegas valley.
Nevada Partnership for Homeless Youth: NPHY is the most comprehensive service provider for the thousands of homeless youth in Southern Nevada, serving hundreds of youth through their core programs and touching the lives of thousands more through outreach each year.
NPHY is in constant need of donations, volunteers and support from our community. Please visit them at NPHY.org to learn more about what they're doing and how you can help.
David Correa Photography: David has graciously donated a beautifully constructed backdrop to use to ensure your photos are amazing! Learn more about DCP by visiting DavidCorrealPhotography.com
*Limit to two tickets per family total. Winners must participate in the event. Dates and show times vary.