Las Vegas Trade Show & Corporate Activation Photo Booths
Your Quality Social Branding Choice
A photo booth experience you're clients will remember.
(Keep scrolling past the form to see examples and descriptions of our awesome services...)
QUALITY
We understand the importance of delivering quality in every detail. From our equipment to our performance, expect quality every step of the way.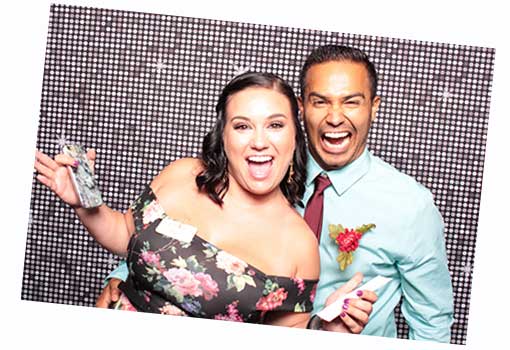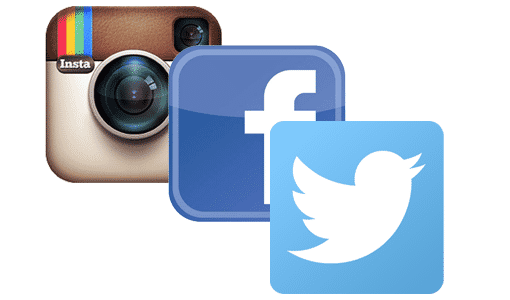 SOCIAL 
Integration with social media is no longer a luxury, but a necessity. The power of Facebook, Twitter and other social channels is undeniable in its strength to build your brand.
BRANDING 
Branding is crucial and we've designed our company around branding yours. Whether you need custom photo strips, props, booth wraps or step & repeats, we've got your covered.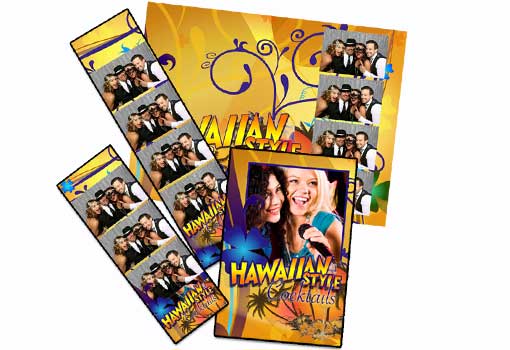 CHOICE 
You choose how you want to be represented. Whether it's in photo strip size, through digital animated photo strips with our GIF Booth, green screen, #hashtags & social integration with data capture, our Slow Motion Experience, red carpet or slideshows. It's your choice.
Smash Booth is ready to help you create the perfect branding experience for your clients. 
DATA CAPTURE 
Step 1) Provide an amazing photo booth experience that your clients will never forget.
Step 2) Allow your guests to share their fun (with your brand) with the world through social media.
Step 3) Collect all the data from those shares for future marketing.
Welcome to step 3. Smash Booth will collect client data and help you build your list every time someone posts their photo to Facebook, Instagram, Twitter or sends their photo to themselves via email or SMS from our booth or kiosk.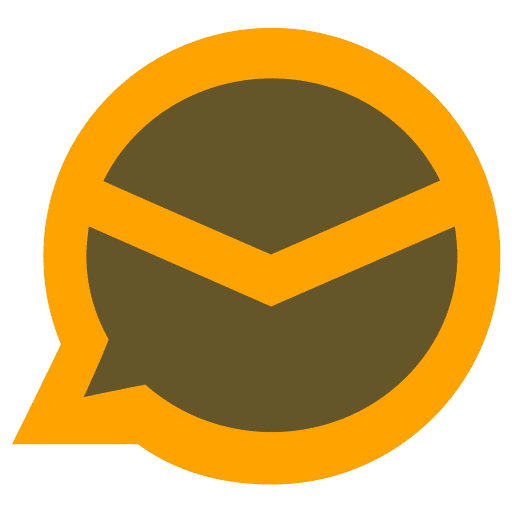 Green Screen Experience
Where ever you want to take your clients, let our team deliver them with our green screen photo booth experience. 
Pano & 360 View Experience
If you're looking for something unique that demands the "WOW!" factor, this feature's for you. This is a fun and interactive way to both entertain your attendees, while also encouraging natural social media posting and engagement.
Photos use the advanced technology present in every smart phone to allow users to move their phone around and experience more of the scene that just what was captures in the frame.
When your guests take a photo and post it to their Facebook wall from our photo booth, the image will be displayed as an amazing and interactive Pano or 360 Vision experience, which their followers will want to play with, like, love and share.
Possible applications include placing attendees in a virtual showroom, factory, ballgame, famous locations, on stage with the band or in the crowd sitting front row. 
[vrview img="/wp-content/uploads/2017/05/milky_way_vr-Web-sample2.png"]
(move your phone to look around the scene, or, if you're at a desktop, use your mouse to click and drag the scene.)
Slow Motion Experience
Speed up the fun by slowing it down, way down to 120 frames per second with the Smash Booth Slow Motion Booth Experience.
FLASHING EVENT BADGES 
Do you want attendees to visit your booth? These wearable "billboards" DRIVE traffic. As guests walk around the trade show floor, proudly wearing your flashing branding around their neck, other guests can't help but to stop and ask "where can I get one of those?!". Expect lines.
We take their photo, print it and add it to this light up badge creating a fun, unique and personalized custom branded gift that your attendees actually want. More, they want to show it off, both on their person, and on social media. Skip the pens and stress balls this year. The whole process takes only about one minute per guest.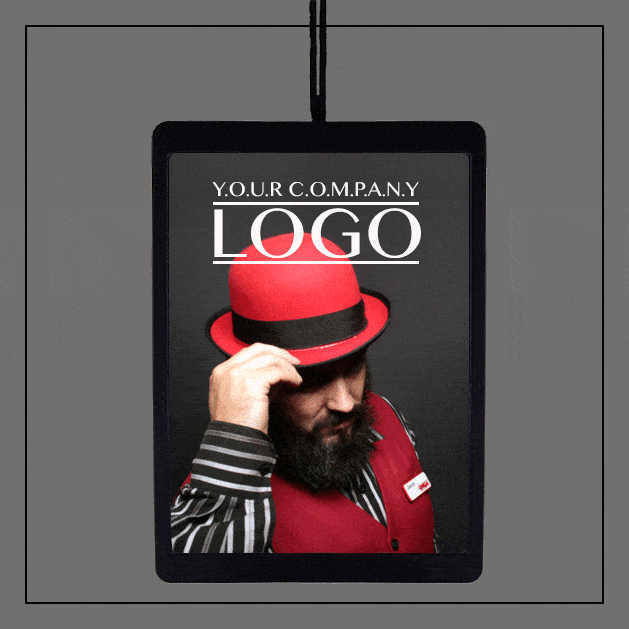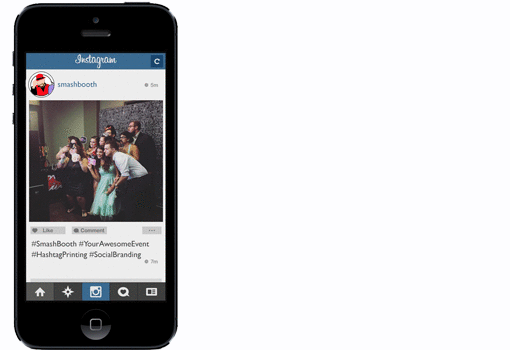 POCKET BOOTH 
Encourage attendees to spread your branding and help your #Hashtag go viral. Each time attendees take a photo with their smart phone and post it to Instagram using your custom#, we'll print their photo on a beautiful and branded 4X6 photo card.
MODELS 
Tried and true. If you want your trade show or convention photo booth to reach it's absolute maximum capacity, there's not many approaches that are more effective than a beautiful woman. Whether you need a showgirl, or Super Woman, Smash Booth works with only the best trade show models.
Las Vegas Boomerang Booth Experience
Boomerang encompasses onsite fun and encourages engagement because it's a riot to participate, hilarious to watch from the sidelines and undeniably addicting to view over and over again as recorded media. Our Las Vegas Boomerang Booth also is a social media magnet, creating content that's unique and fun that, not only will your clients want to post, but their friends and followers will interact and share the posting as well, helping to create a social media buzz. All centered around your branding...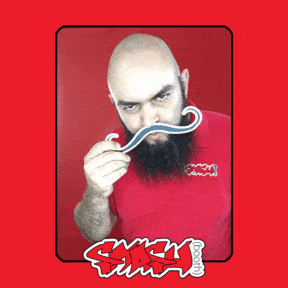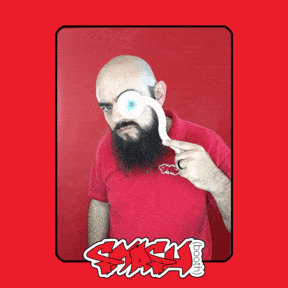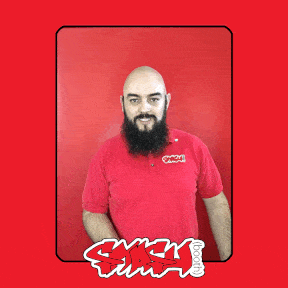 A Few of Our Friends
Here are a few of the awesome companies that Smash Booth has partnered with.