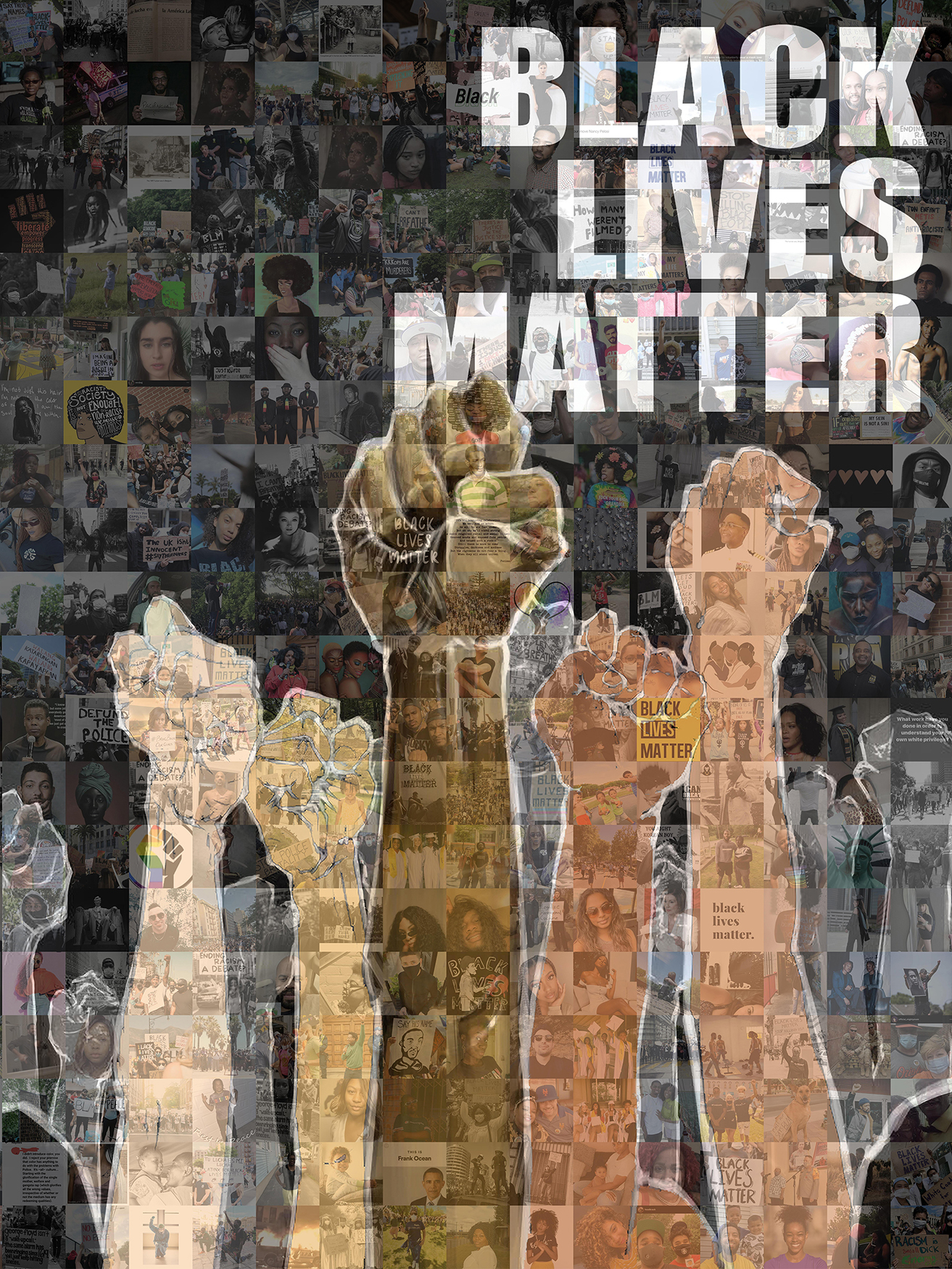 As a Las Vegas based business, Smash Booth churches a multiplicity of culture. We value each voice as an irreplaceable individual beat in the heart pumping life through our valley. We proudly lend our own in an attempt to raise the chorus. If even just a little. Our hearts are heavy and our hats are off to all our friends, neighbors and everyone else who is hurting for equality.
To show support, Smash Booth spent about a week pulling random #blacklivesmatter posts from Instagram and Twitter to build a beautiful and powerful mosaic, created by placing all these photos together and demonstrating that we're all in this together.
We have this digital mosaic still live for anyone who wishes to take a look. As well, we are offering a high resolution version of the completed mosaic, large enough to print on a paster, available for download to anyone that may want to it. Of course this is available for no charge. Both can be found HERE.