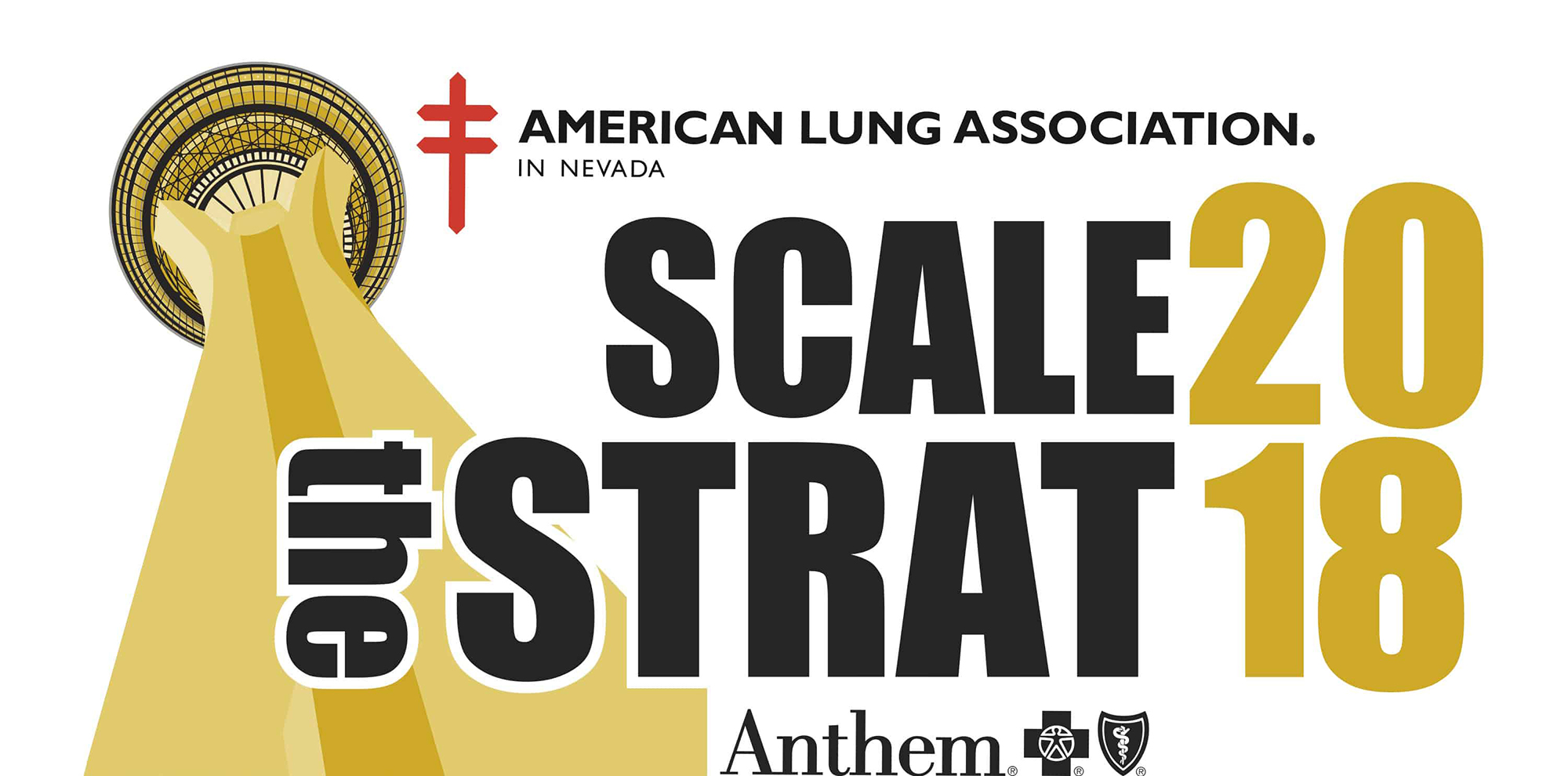 108 Floors.
1,455 Stairs.
On February 25th the Smash Booth Team participated in the American Lung Association's annual "Scale the Strat" Fight for Air Climb and we want to thank everyone that showed their support by contributing to our campaign!
Consider these facts:
32+ million Americans suffer from chronic lung disease
Over half of the nation lives where pollution levels are too often dangerous to breathe
$129 billion in annual economic costs attributable to lung disease
Our time for 2017 was 32:32 and we aim to beat that number next year!
For more information about this event visit HERE.