Check This Out! 
Occasionally, some friends in the industry offer our clients and their guests special offers as cross promotions. Please be aware that these promotions can end without notice and we cannot guarantee that they are still being offered.
---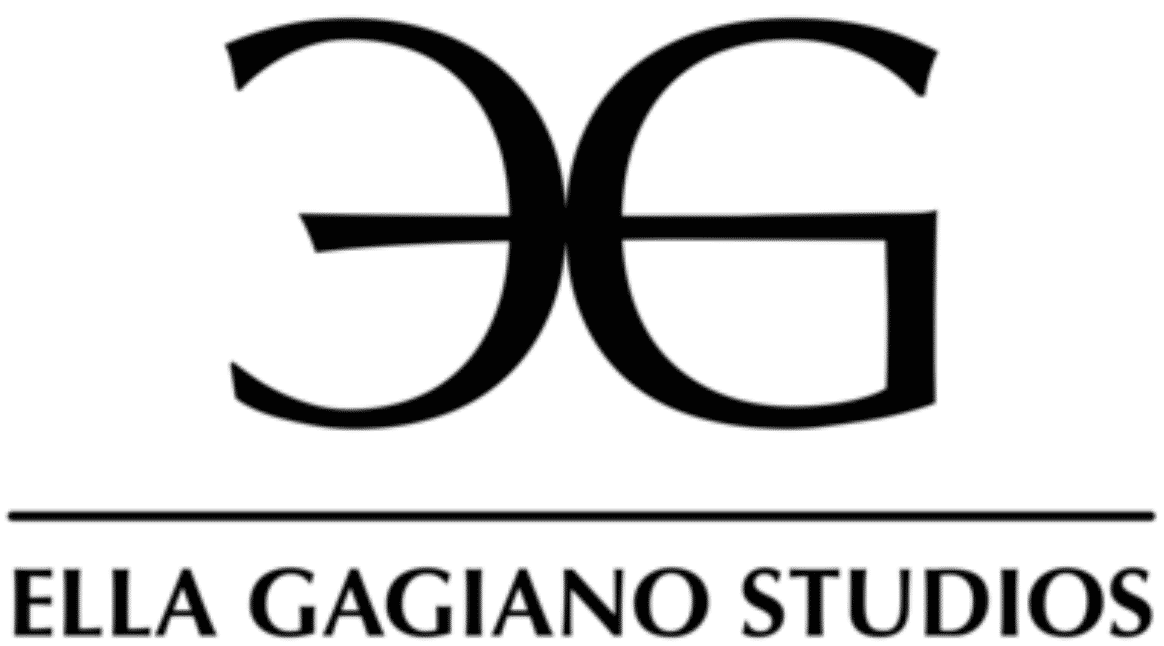 WE ARE LOOKING FOR FAMILIES SEEKING A DEEPER CONNECTION!
We're looking for parents who work hard. Really hard. They are spending every minute working hard to make sure their children get a better life than they have.
It's very easy to allow the pressures of work and responsibilities to take away from quality time reserved for family... And now, it's time to be present for those fleeting moments of connection with their spouse and quality time with their children.
Smash Booth have partnered up with our friends at Ella Gagiano studios to give the gift of time with your family.
You can buy a $500 gift certificate for only $49!
Your session includes:
A discovery consultation to learn more about you and your loved ones.
Your fun and exciting photo session.
A cinematic reveal of 30-40 photographs celebrating you and your relationships.
A design and ordering consultation during which we will design the most perfect wall art, album and portrait collections for your home.
This custom designed artwork will be made available to you for purchase.
---