We love the opportunity to create something new, and with our beautiful tension fabric backdrop system, your custom design or step and repeat is going to look #amazing!
Why do we use fabric instead of vinyl like most companies? Easy, because vinyl creates horrible photos! Vinyl is extremely reflective and impossible to pull tight or remove wrinkles from. Sure it costs less, but there's really no comparison.
Artwork ready backdrops and step and repeats are available from us for just $295*. We'll happily stretch your new backdrop over one of our frames for your event, if you need a frame to take with you, they're also available for $395.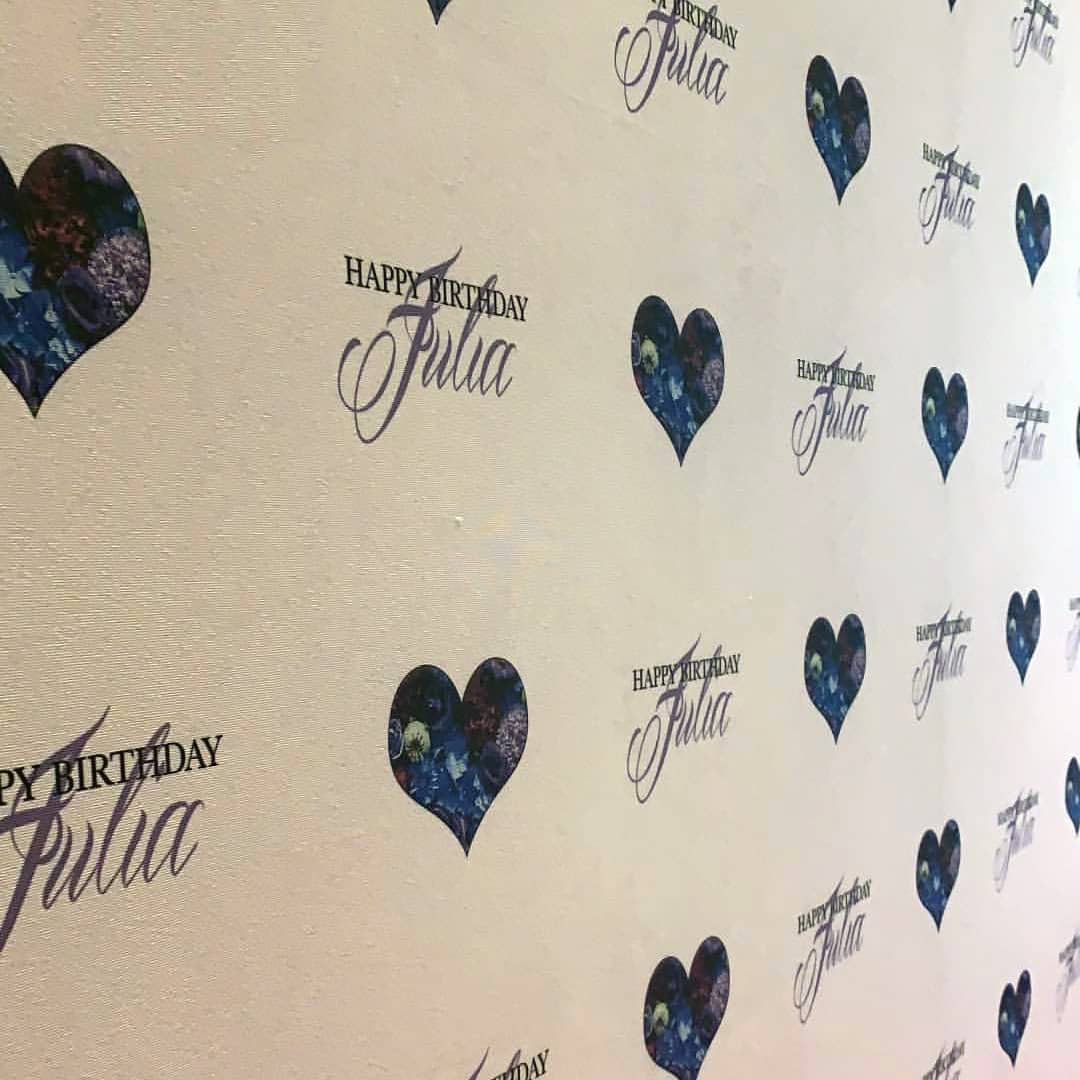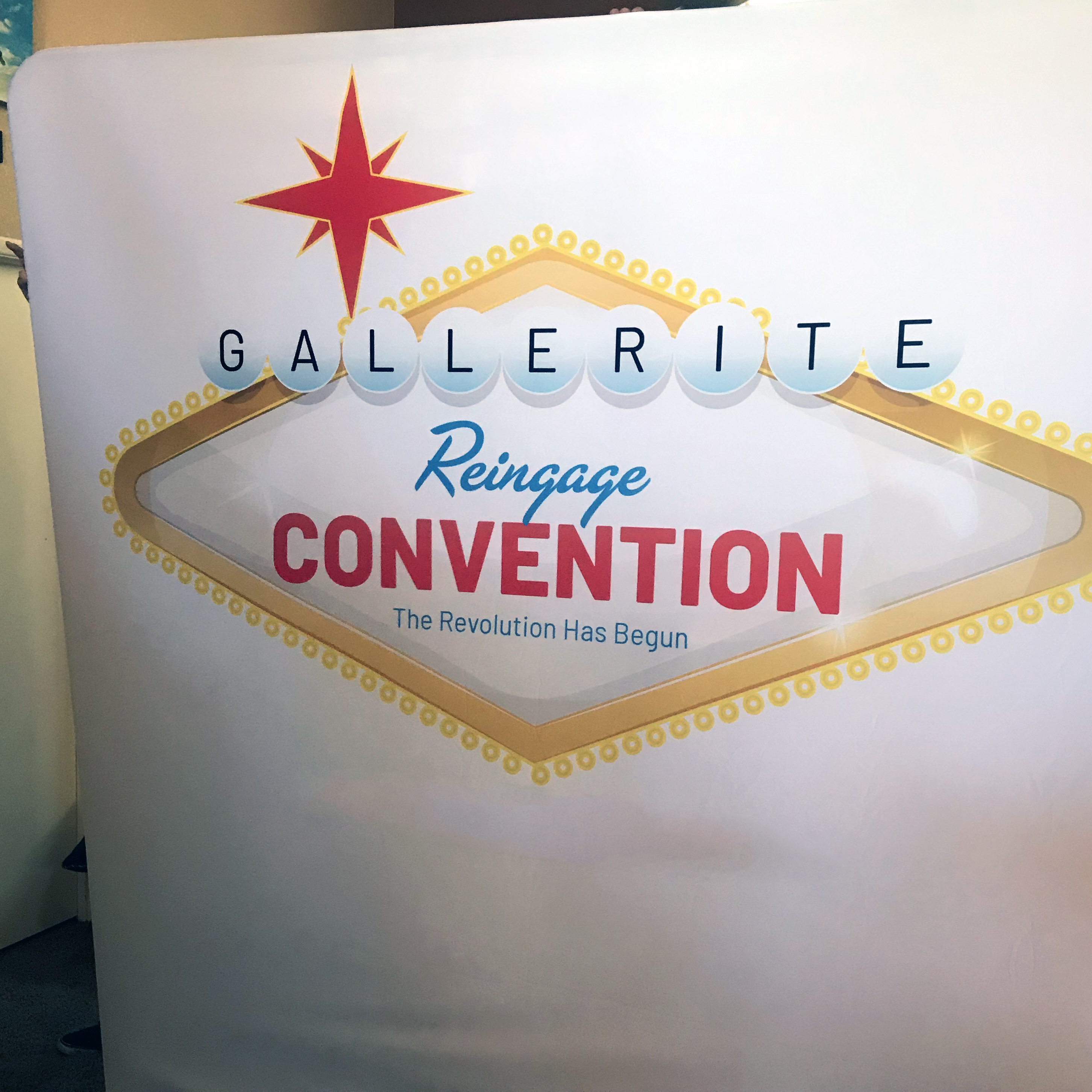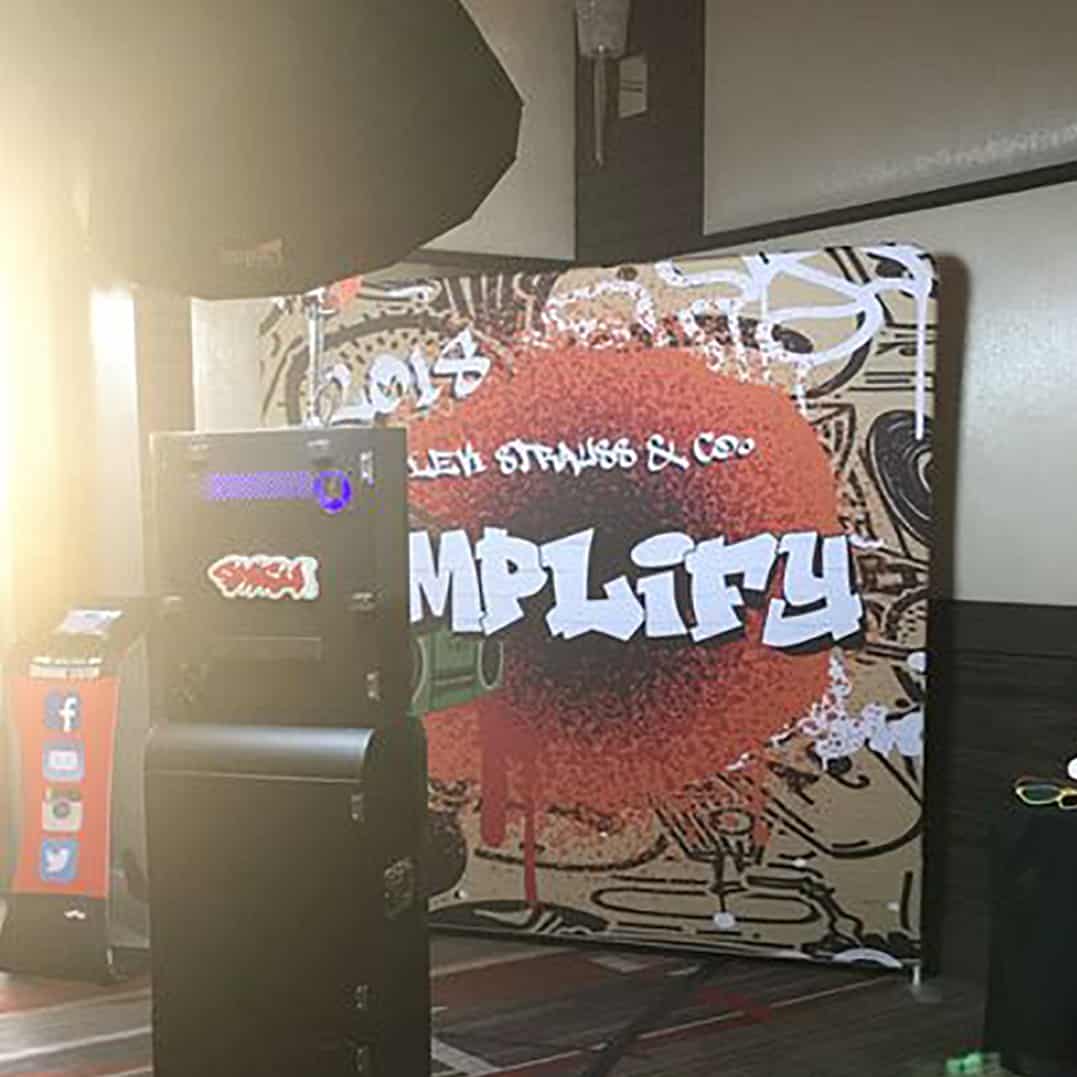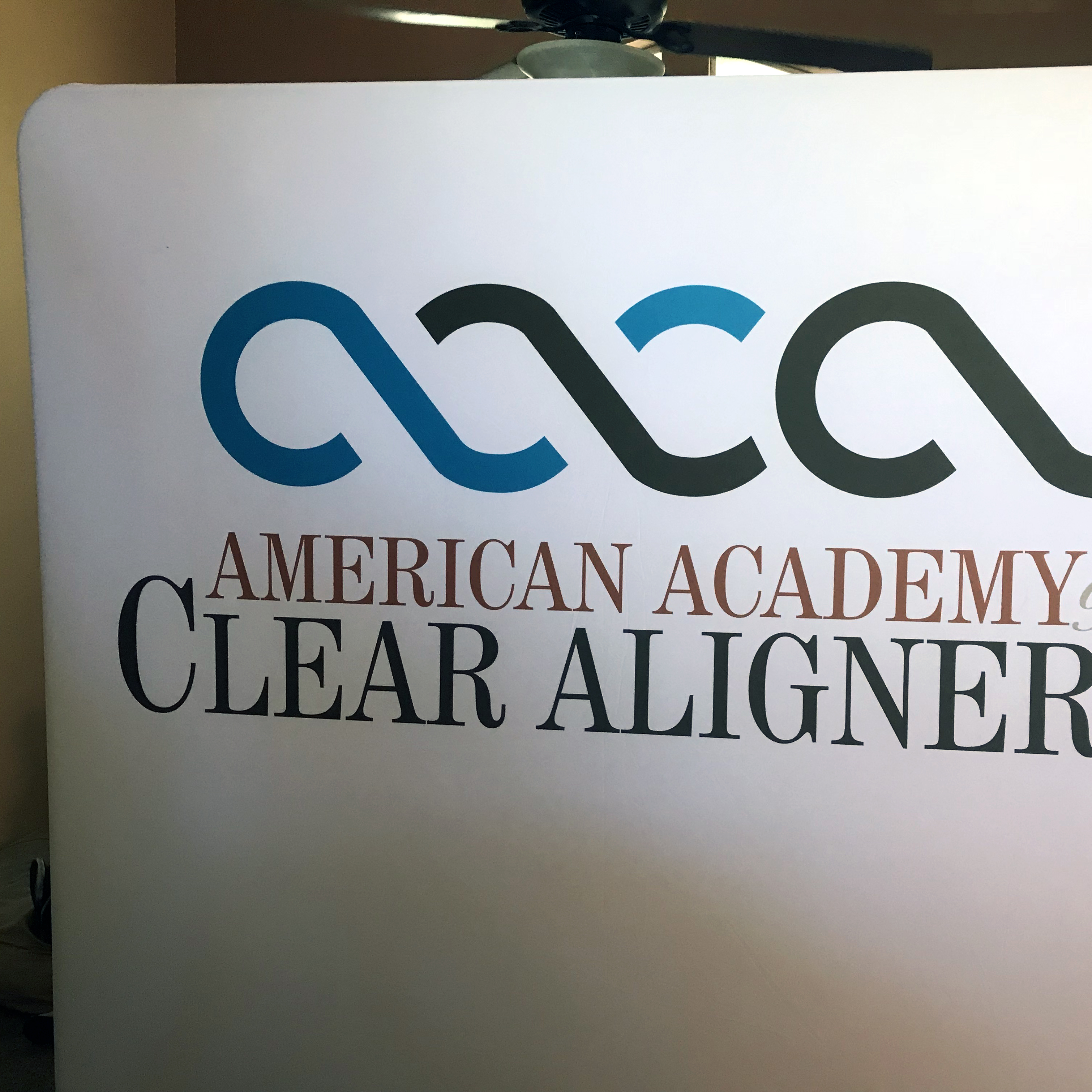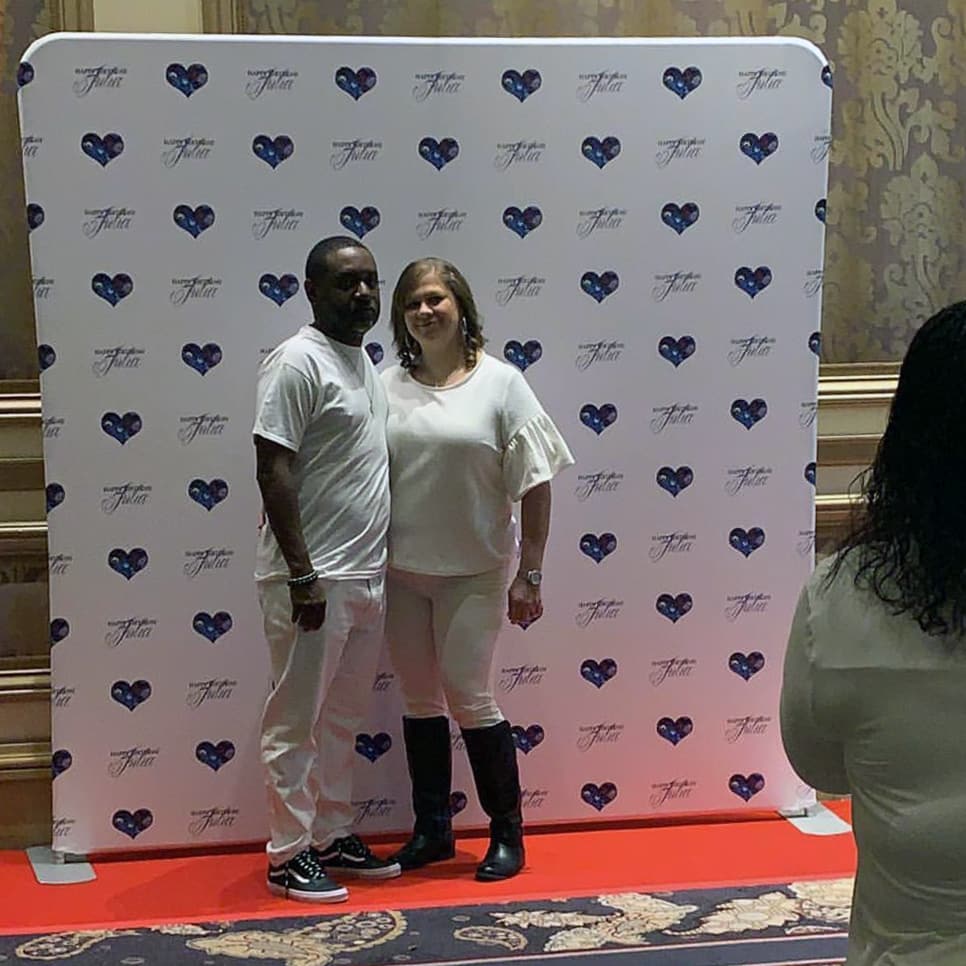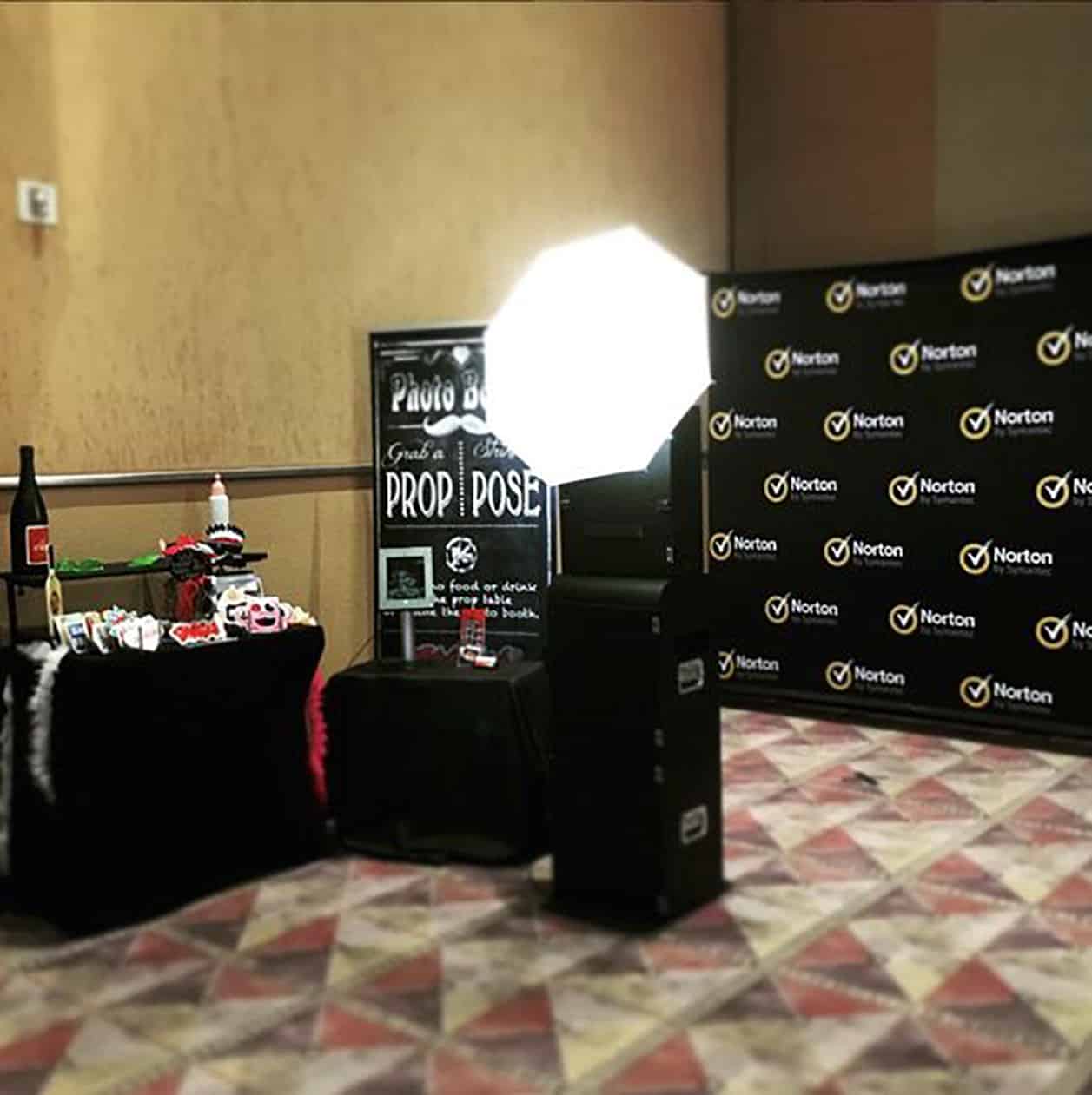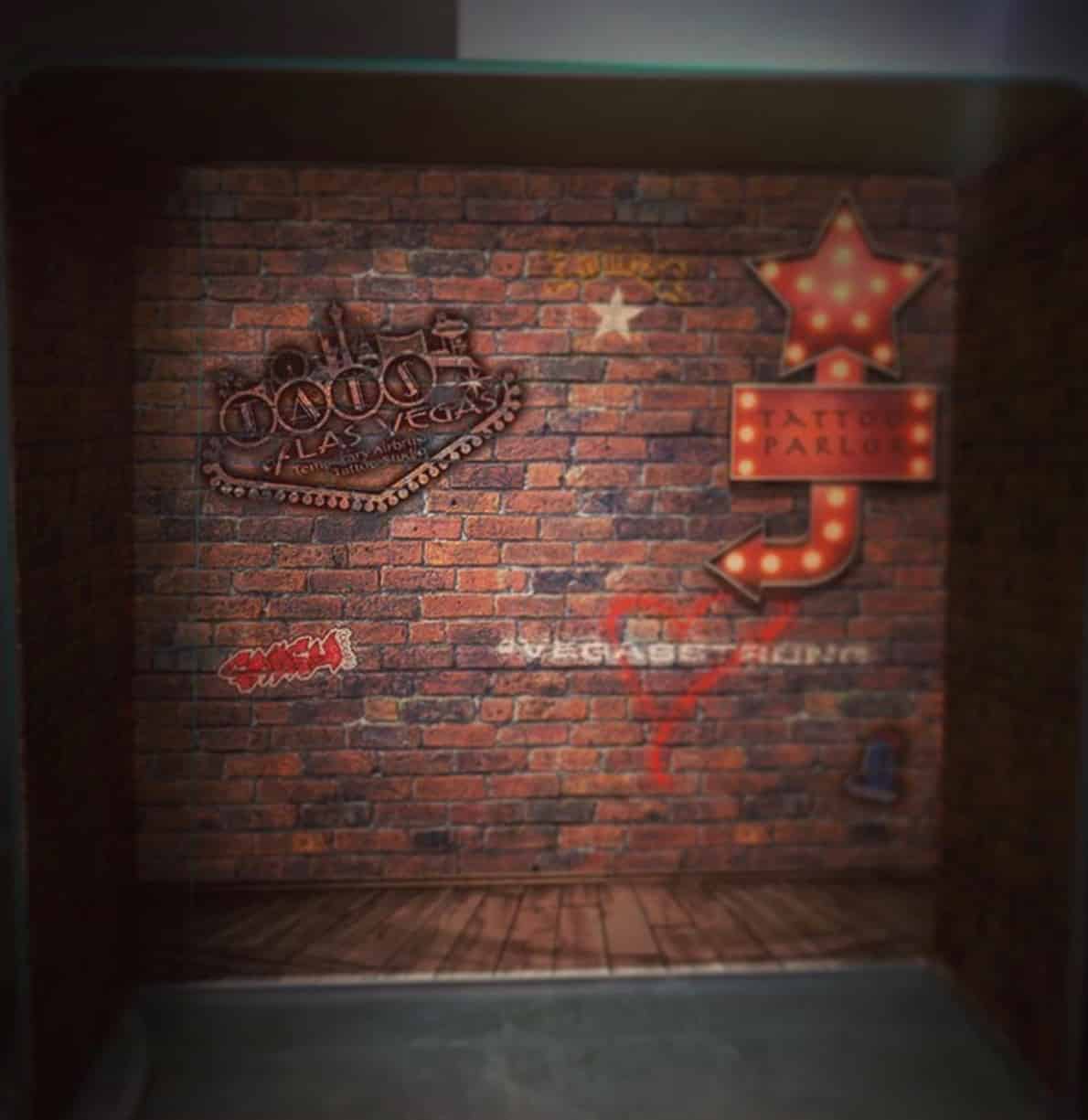 Though the above samples were made specifically for clients, the majority of our backdrops are in fact "custom" as several of them were designed in-house. You can see samples of these HERE.
---
*Price only valid for photo booth rental jobs. If you would like to buy a backdrop without renting a photo booth, the price is $495.