We Love the Las Vegas Community!
Team Smash Booth is proud to take part in a select number of community strengthening non-profit events.
When you book Smash Booth, a portion of all profits are donated to local charities that help to build a better Las Vegas!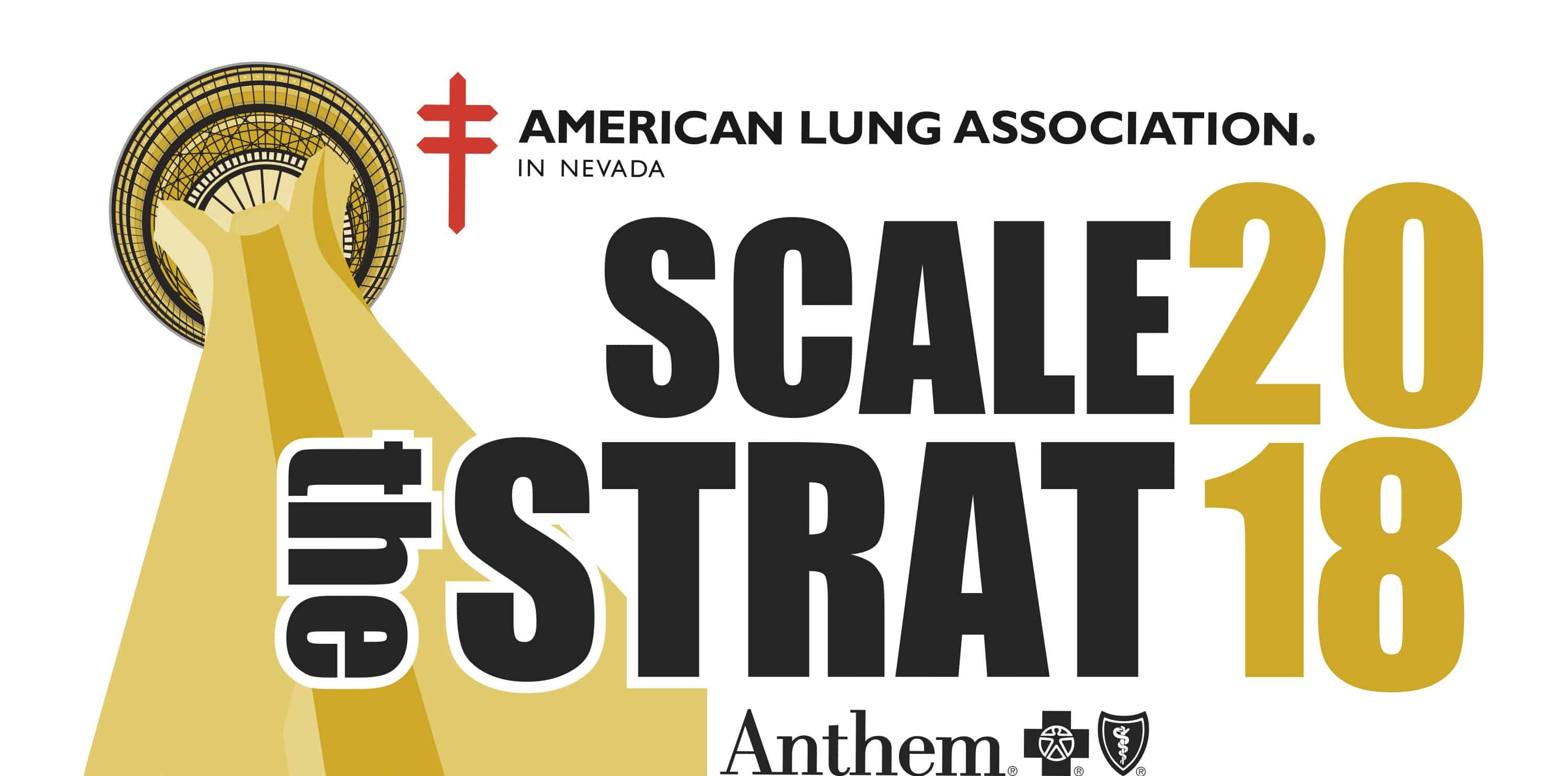 Smash Booth Scaled the Strat!
108 Floors.
1,455 Stairs.
On February 25th the Smash Booth Team participated in the American Lung Association's annual "Scale the Strat" Fight for Air Climb and we want to thank everyone that showed their support by contributing to our campaign!
Consider these facts:
32+ million Americans suffer from chronic lung disease
Over half of the nation lives where pollution levels are too often dangerous to breathe
$129 billion in annual economic costs attributable to lung disease
Our time for 2017 was 32:32 and we aim to beat that number next year!
For more information about this event visit HERE.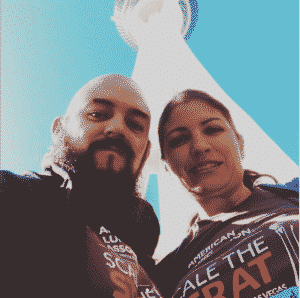 Free Santa Photos for NPHY
December 2017 we organized an event which allowed families to come in and take free photos with Santa and receive a complimentary 4X6 print-out as well as a sweet Christmas GIF made from their photo, in exchange for a food or toiletry donation to benefit the homeless youth in Las Vegas through the Nevada Partnership for Homeless Youth.
Bear's Best Las Vegas was generous enough to provide us a location for us to host this event and David Correa Photography lent us some beautiful, holiday barn doors to use as a backdrop.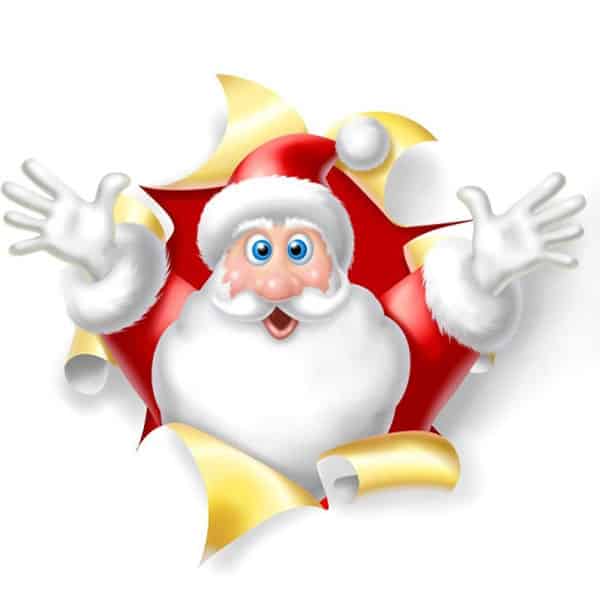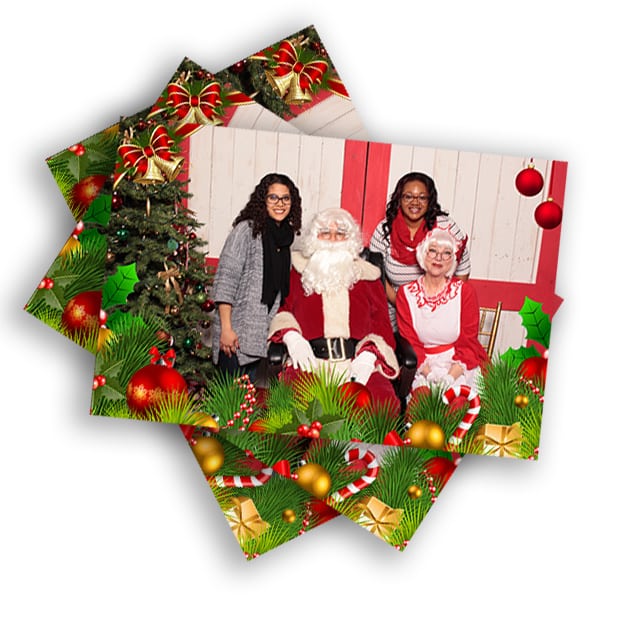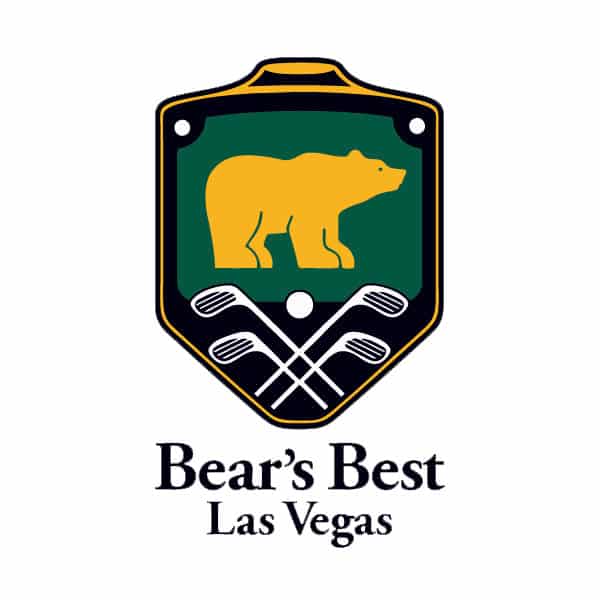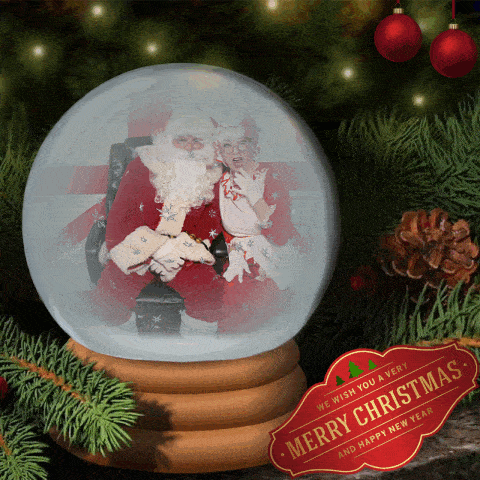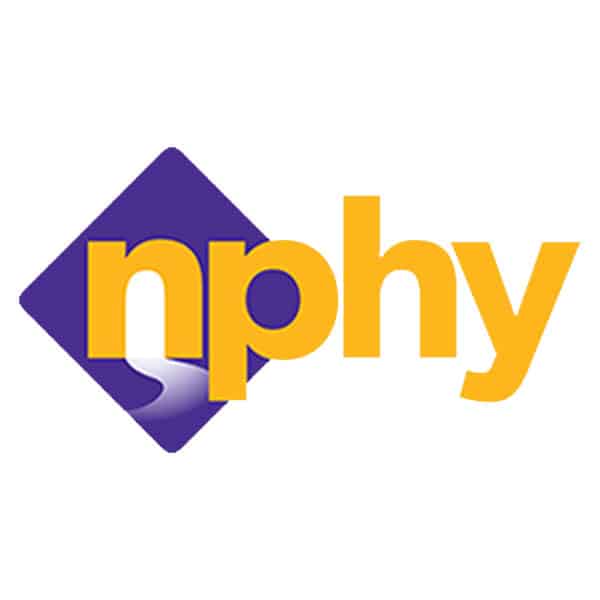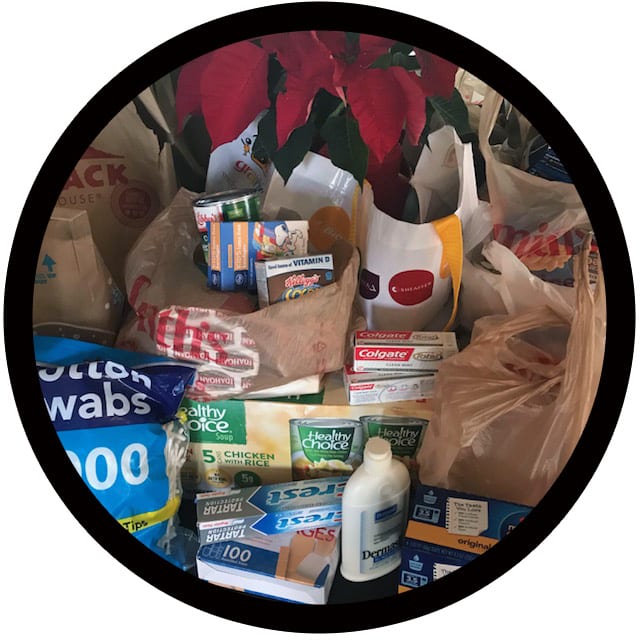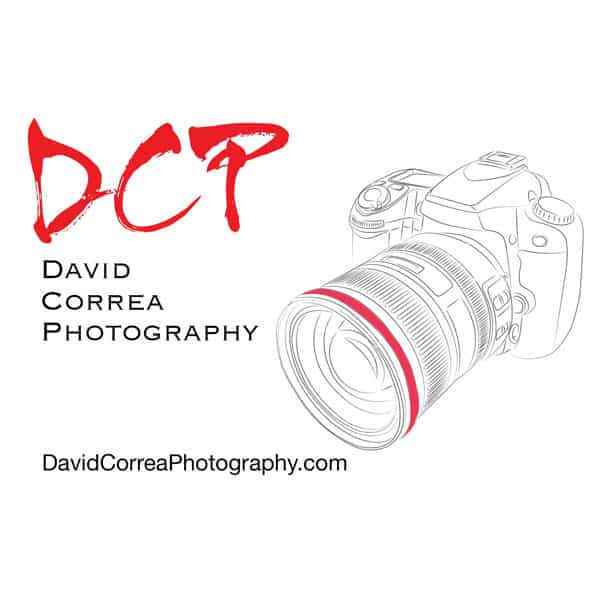 #VegasStrong
October 1st 2017 was a tragic day in Las Vegas.
While a psychopath fired shots from his Mandalay Bay hotel window into the crowded Route 91 Harvest Festival concert, the brave men and women which compile the Las Vegas valley's first responders sprung into action.
Our friends at Bears Best Las Vegas wanted to recognize all of their efforts in thanks and did so by providing them a free day on the golf course followed by a live music with performances by Chase Rice and Locash, incredible circus acts by the amazing Cirque Mechanics, as well as free food, drink, and of course, photo booth photos.
Every single thing was provided to our first responders at 100% no charge. It was so incredible to see so many local companies, talented people and acclaimed artists come together and donate their time to say "Thanks!".
Bear's Best Las Vegas put this entire day together as an invite-only event to first responders with no monetary donations, no promotions and no press. Just a quiet intimate day of appreciation.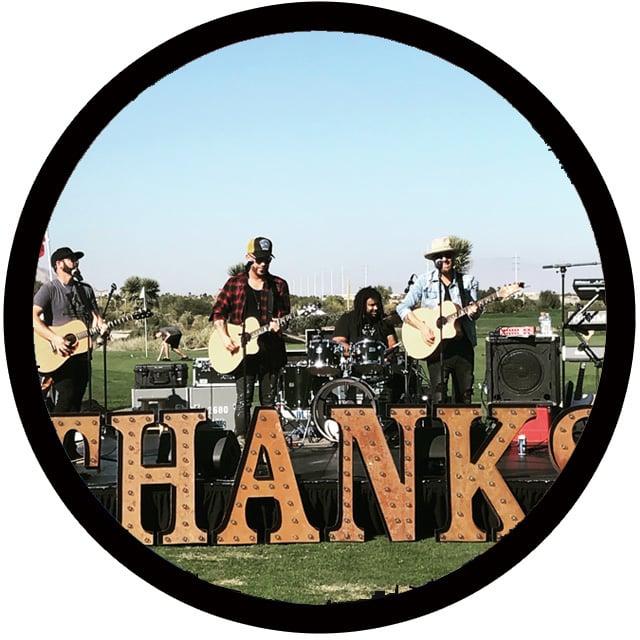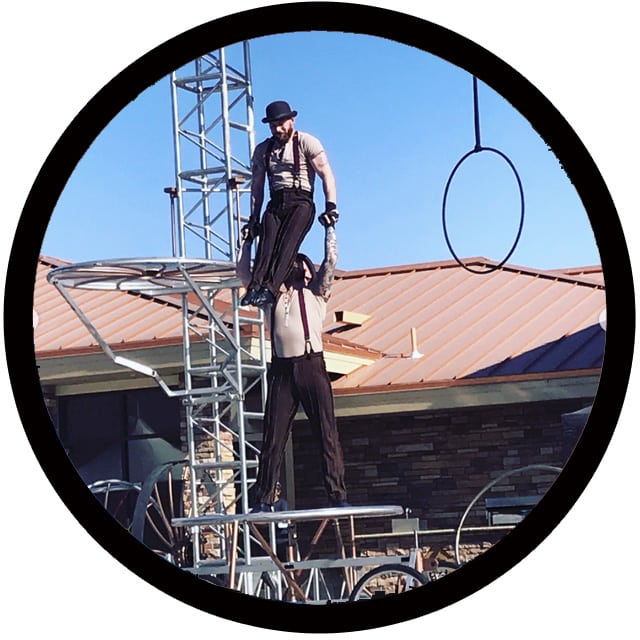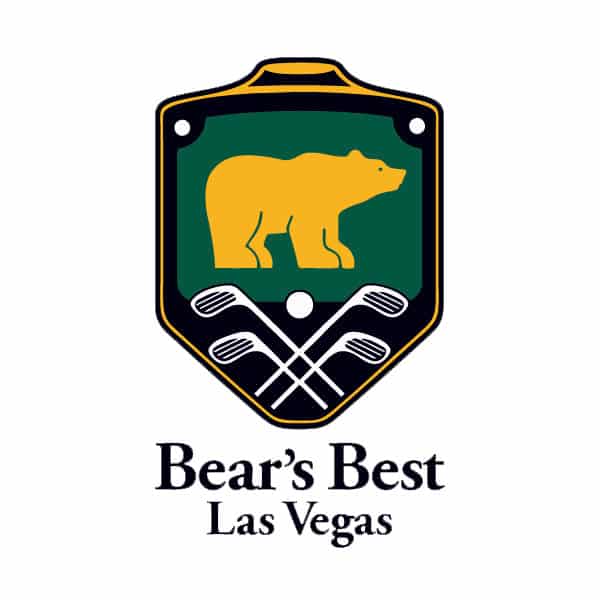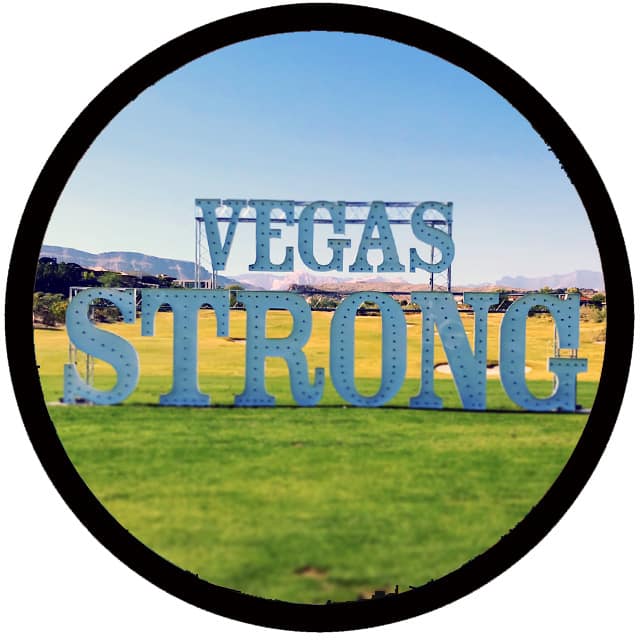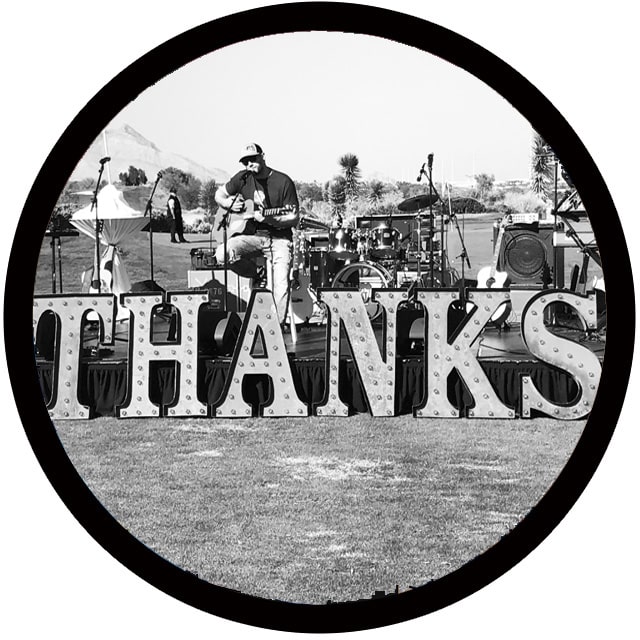 Wish Upon a Wedding
Their Mission Statement says it all, "Wish Upon a wedding is a nonprofit that grants weddings and vow renewals to couples facing serious illness or a life-altering circumstance." In 2017 Wish Upon a Wedding invited Smash Booth to be part of their team to provide a vow renewal for Tina & Shawn. We were honored to take part in their beautiful and emotional celebration.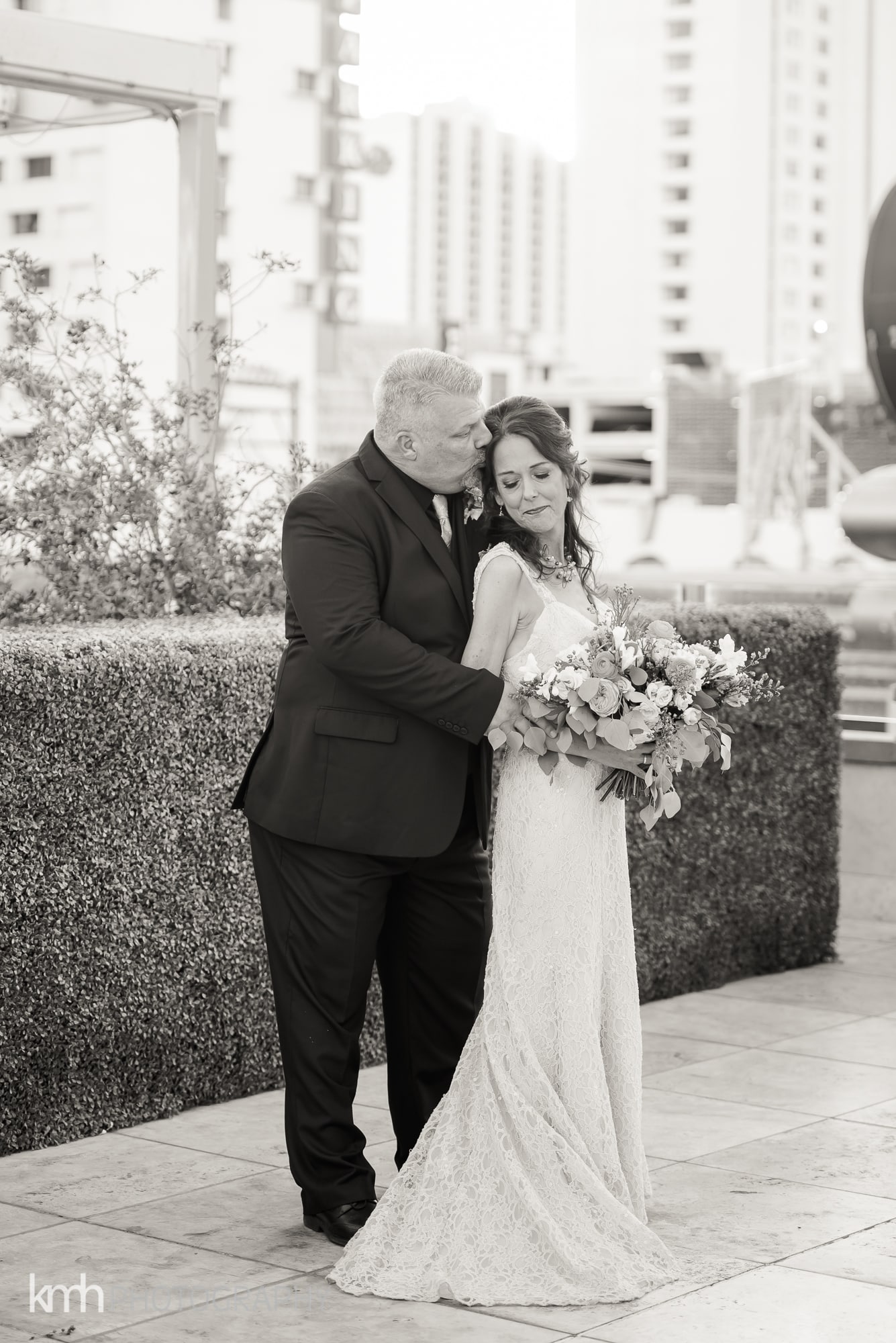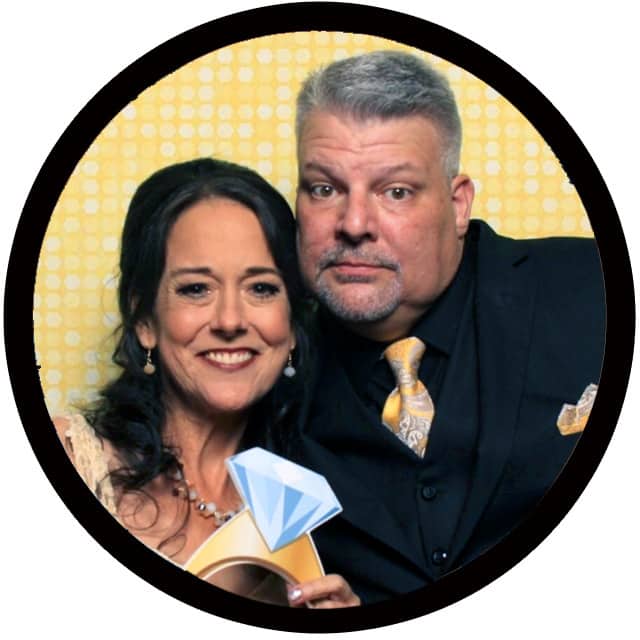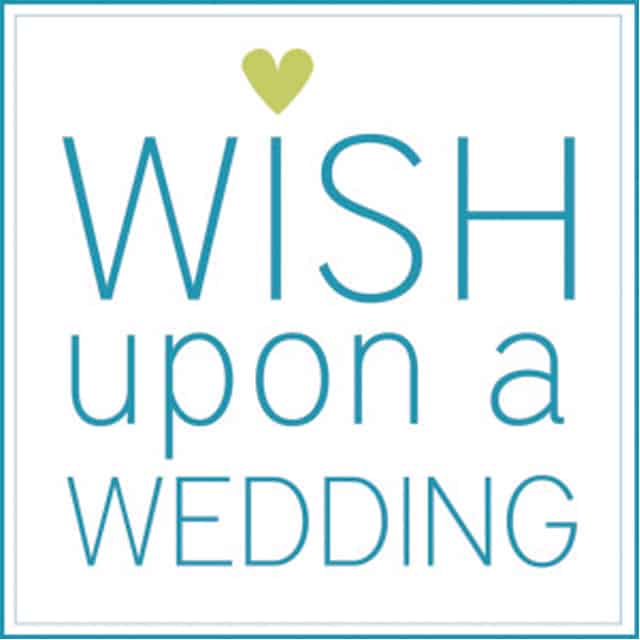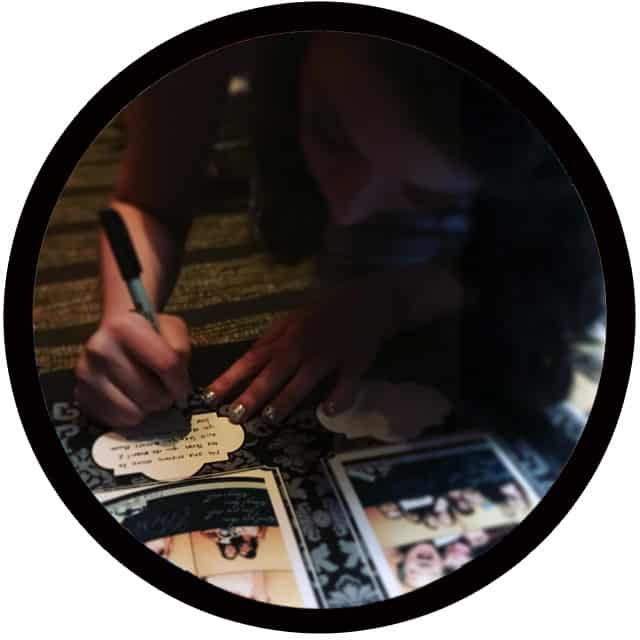 Far and away, our favorite local nonprofit is NPHY. Besides loving our community, we have a soft spot for endangered children and the work NPHY is doing to not only get our homeless kids off the street for the night, but to help them move forward and succeed in life is nothing short of amazing. 
If we're looking for a charity to partner with to raise money, to host a food drive, or to raise awareness, you can trust it's going to be NPHY every time. We also want to encourage you to help our valley's homeless youth by donating your time or money to NPHY.